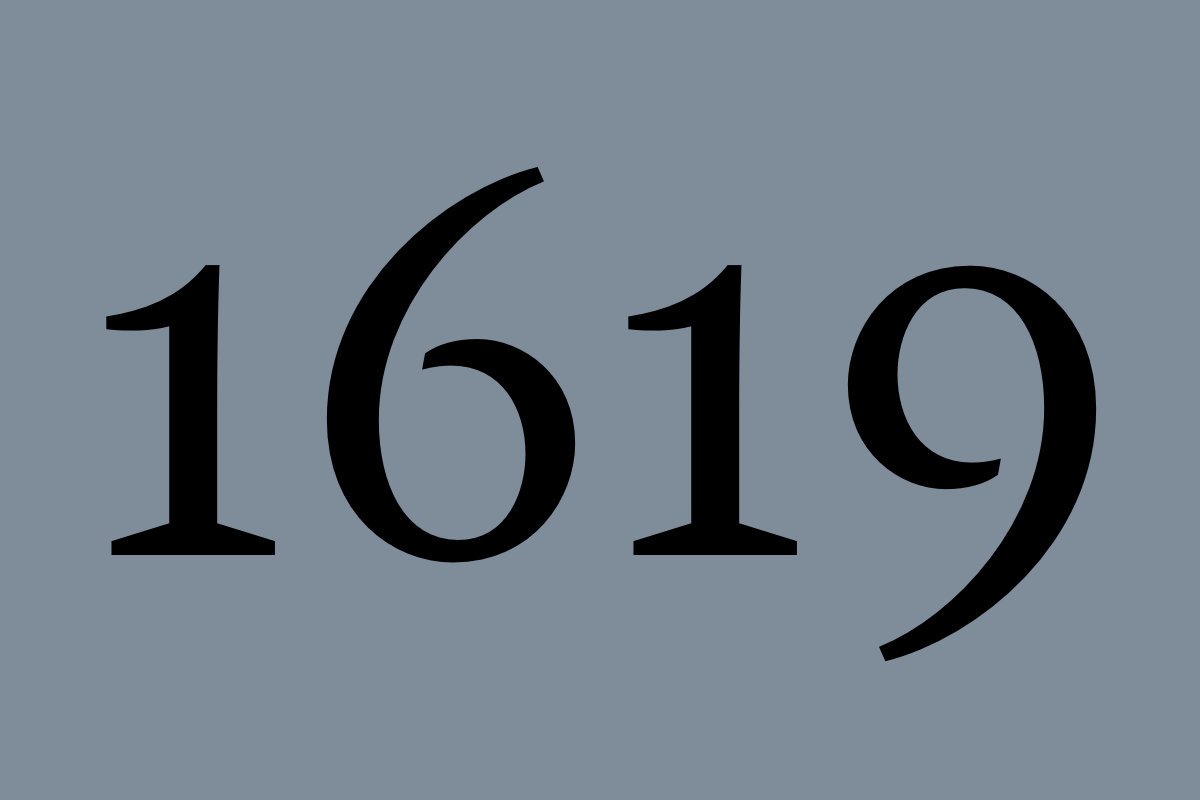 If you are not familiar with The New York Times 1619 Project you can get up to speed here.
The latest group of critics includes American historians Michael Burlingame, Allen Guelzo, Peter Kolchin, George Rable, and Colleen Sheehan.  A letter was sent to The New York Times Magazine, but the newspaper refused to publish it.  Editor Jake Silverstein, the editor of the The New York Times Magazine, did respond to the letter.
The letter and the response have now been published at History News Network.  Here is a taste of the letter:
It is not our purpose to question the significance of slavery in the American past. None of us have any disagreement with the need for Americans, as they consider their history, to understand that the past is populated by sinners as well as saints, by horrors as well as honors, and that is particularly true of the scarred legacy of slavery. 
As historians and students of the Founding and the Civil War era, our concern is that The 1619 Project offers a historically-limited view of slavery, especially since slavery was not just (or even exclusively) an American malady, and grew up in a larger context of forced labor and race. Moreover, the breadth of 400 years and 300 million people cannot be compressed into single-size interpretations; yet, The 1619 Project asserts that every aspect of American life has only one lens for viewing, that of slavery and its fall-out. "America Wasn't a Democracy Until Black Americans Made It One," insists the lead essay by Nikole Hannah-Jones; "American Capitalism Is Brutal. You Can Trace That to the Plantation," asserts another by Matthew Desmond. In some cases, history is reduced to metaphor: "How Segregation Caused Your Traffic Jam."
We are also dismayed by the problematic treatment of major issues and personalities of the Founding and Civil War eras. For instance: The 1619 Project construes slavery as a capitalist venture, yet it fails to note how Southern slaveholders scorned capitalism as "a conglomeration of greasy mechanics, petty operators, small-fisted farmers, and moon-struck theorists. Although the Project asserts that "New Orleans boasted a denser concentration of banking capital than New York City," the phrase "banking capital" elides the reality that on the eve of the Civil War, New York possessed more banks (294) than the entire future Confederacy (208), and that Southern "banking capital" in 1858 amounted to less than 80% of that held by New York banks alone.
Again: we are presented with an image of Abraham Lincoln in 1862, informing a delegation of "five esteemed free black men" at the White House that, because black Americans were a "troublesome presence," his solution was colonization — "to ship black people, once freed, to another country." No mention, however, is made that the "troublesome presence" comment is Lincoln's description in 1852 of the views of Henry Clay, or that colonization would be "sloughed off" by him (in John Hay's diary) as a "barbarous humbug,"or that Lincoln would eventually be murdered by a white supremacist in 1865 after calling for black voting rights, or that this was the man whom Frederick Douglass described as "emphatically the black man's president."
Read the entire letter and Silverstein's response here.