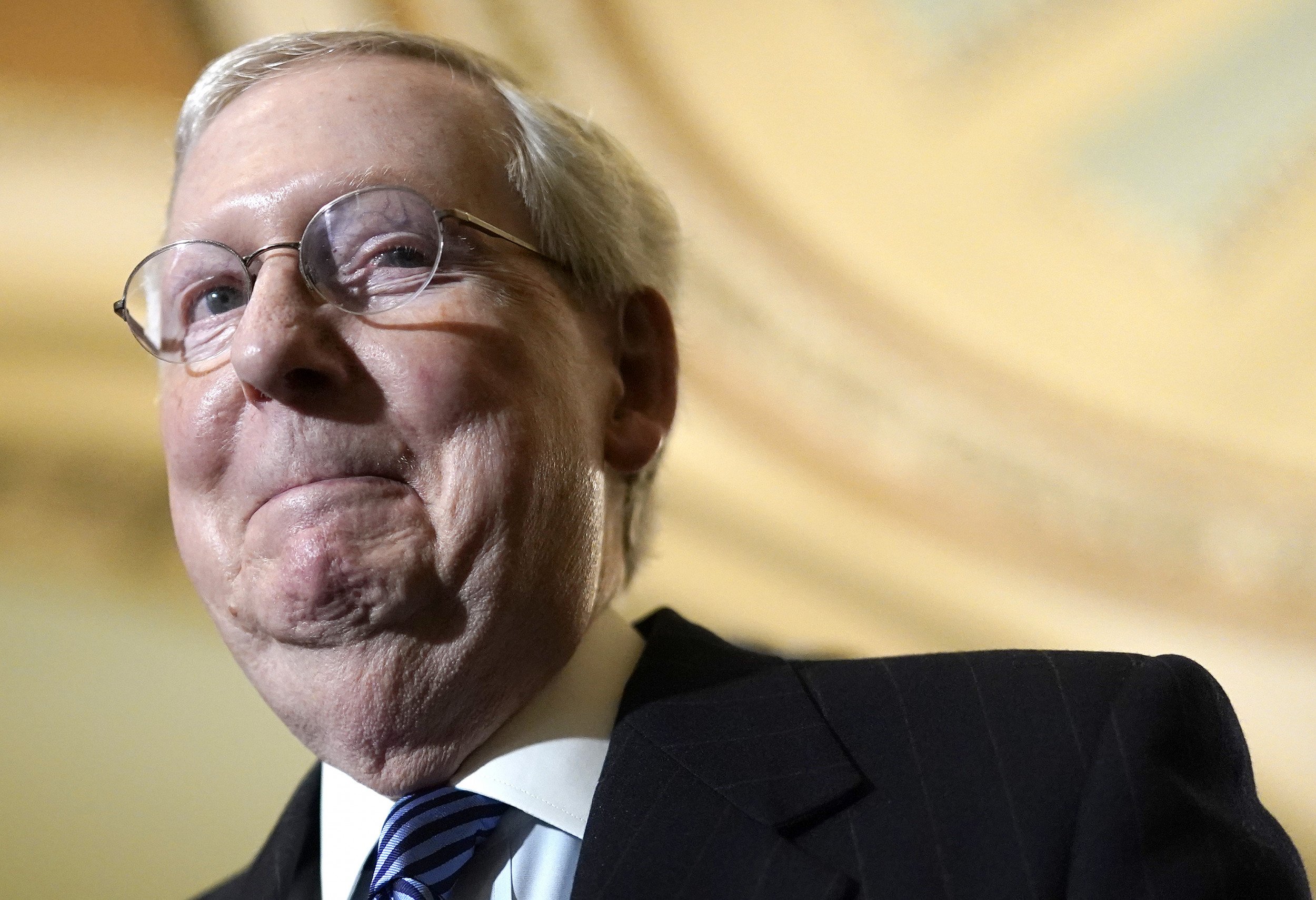 I am really excited about chatting today with presidential historian Jeffrey Engel, director of Southern Methodist University's Center for Presidential History.  Engel is the co-author of Impeachment: An American History and is often seen commentating on presidential impeachment at CNN.
Engel's visit to The Way of Improvement Leads Home Podcast–Episode 62– will be released shortly.  Stay tuned.
In the meantime, here is Engel at today's Washington Post.  His piece is titled "The key to understanding President Trump's impeachment trial":
Criminal trials weigh evidence to determine whether wrongdoing occurred. By contrast, the Senate impeachment court is charged with weighing a president's worth. Less restrained by rules and due process than a traditional court, it reviews an impeached president's record not merely to determine whether his actions harmed the people he'd sworn to protect, but instead to ask whether he has proved himself likely to endanger them in the future. After all, the Constitution gives the Senate no means of punishing a guilty president other than to relieve him of his responsibilities and bar him from holding a post of public honor or profit for the rest of his days…
With apologies to the representatives and staffers on the House side of the Capitol who sweated every word and clause of their impeachment articles, senators therefore don't even need to read them. Majority Leader Mitch McConnell (R-Ky.) may be impolitic in announcing his verdict even before swearing his requisite oath to administer impartial justice, but if he believes that the nation is best served by Trump's continuation in office for reasons beyond those covered in Trump's trial, he has the constitutional right to do so. By the same token, House managers need not try to insert evidence from Robert S. Mueller III's investigation or of Trump's other alleged misdeeds (such as violation of the emoluments clause or campaign finance law) into a trial ostensibly about Ukraine. Senators may of their own volition consider this evidence in determining Trump's continued fitness for office. A judge in a criminal case may bar jurors from hearing improperly obtained evidence because legal principles matter more than one defendant's fate, but with the national interest to consider, this Senate court can consider everything.
This is why Trump is likely to remain in office even if irrefutable evidence of treason, bribery or commission of a high crime appears. Senators may know to their marrow that he committed every crime detailed in his impeachment, yet if they believe that the American people would be best served by Trump's continued service, they may nonetheless justifiably vote to sustain his presidency. At least one-third of this unique court undoubtedly likes the direction he is taking the country. He'll therefore be guilty, yet acquitted.
Read the entire piece here.