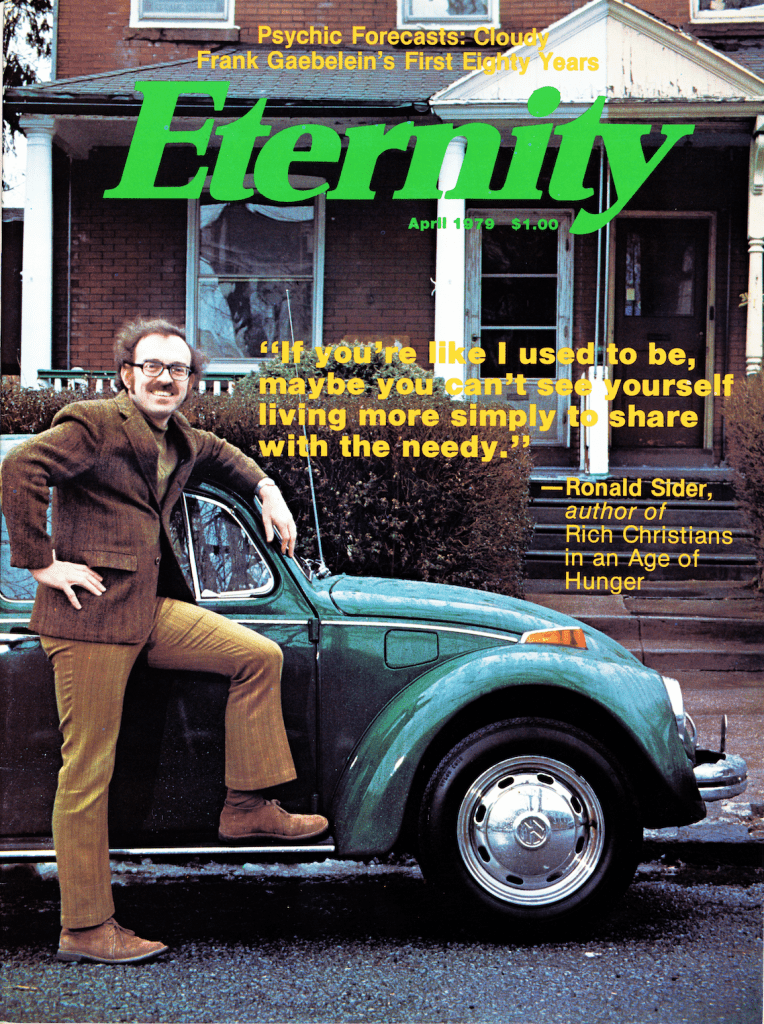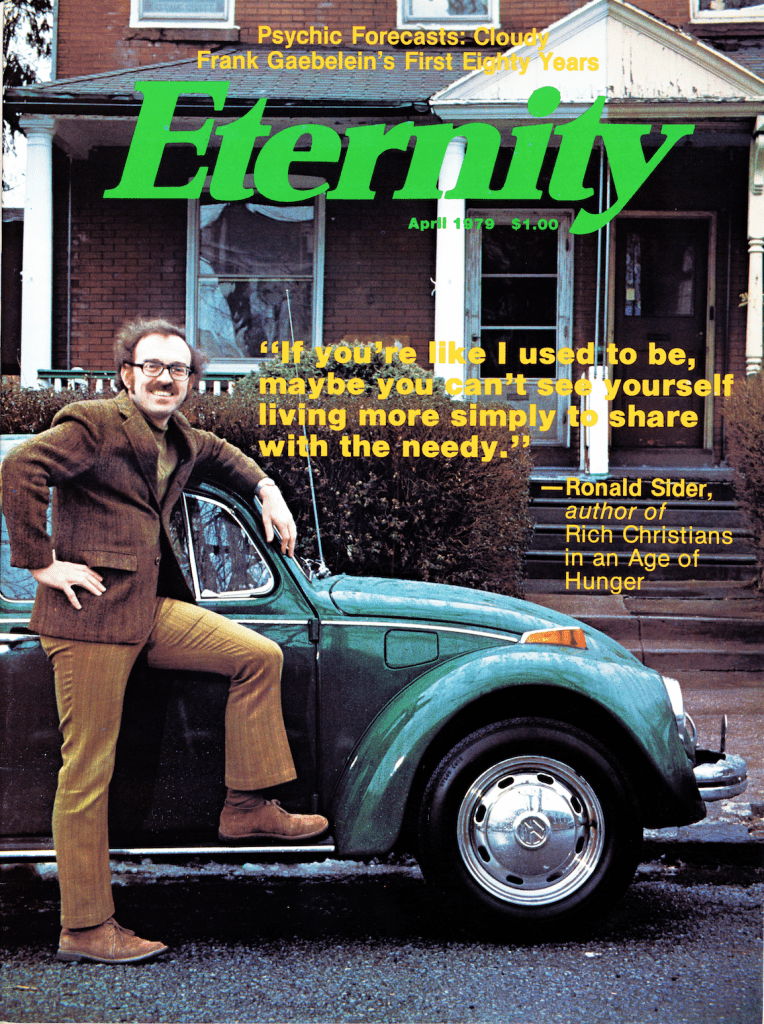 Ron Sider, one of the elder statesmen of American evangelicalism and someone who I deeply respect, is sticking with the label:
Why would I continue to call myself an evangelical when 81% of white evangelicals voted for a man who is a racist, violates women, lies constantly, ignores (and makes worse)  the environmental crisis, tries to undo a law that expanded healthcare for 20 million Americans and gave a huge tax cut to the richest Americans while trying to cut effective programs for the poor? To make matters (much) worse, many prominent evangelical leaders uncritically support President Trump as God's anointed.
Many Christians who have long identified as evangelicals and many millennials who grew up in evangelical congregations now consider the label evangelical irreparably toxic. To vast numbers of people both inside and outside the church, it means "Religious Right", homophobic, anti-science, anti-immigrant, racist, and unconcerned about the poor.
I have struggled with this issue for the last three years. Some of my good friends have stopped identifying as evangelicals.  I must confess that in spite of my many decades of strong identification as an evangelical, there are times when I think that it may be time to use a different word. 
But then I remember the long, distinguished history of the term. I recall the fact that the word essentially means a commitment to Jesus' Gospel.  I ponder the fact that we need some label to distinguish theologically liberal Protestants from those who remain committed to the central beliefs of historic Christianity.  And I note the fact that many millions in the United States and 600 million around the world in the World Evangelical Alliance still want to use the label evangelical…
Read the rest here.
If it's good enough for Ron Sider, it's good enough for me. 🙂