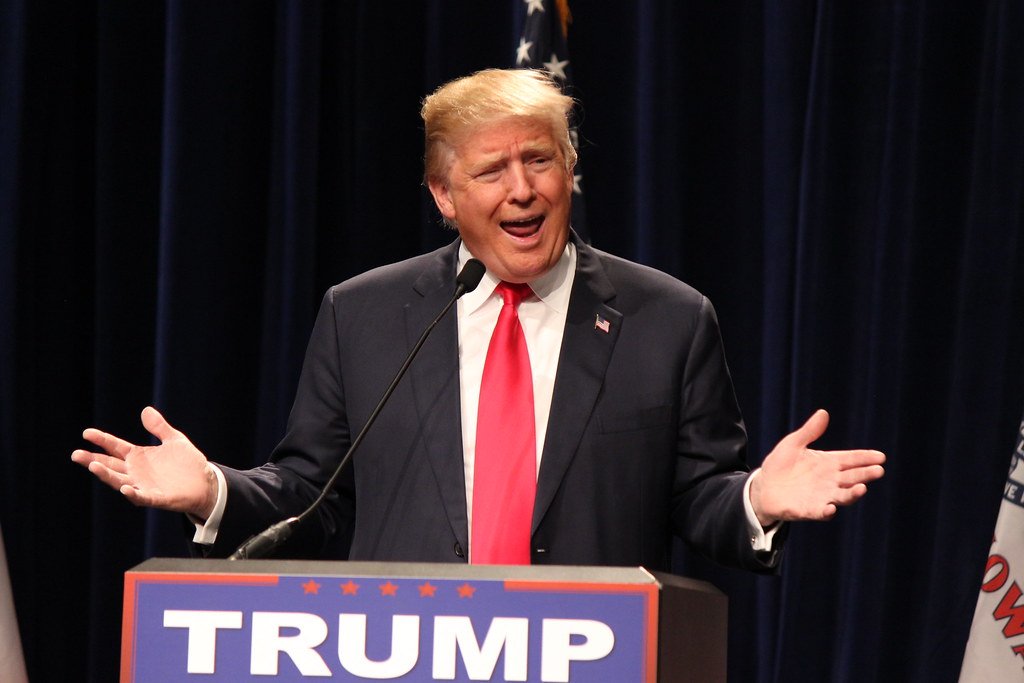 The trial to impeach Donald Trump got underway.
We are discussing the fact that Lev Parnas, an associate of Trump's personal lawyer, told two different media outlets that Trump knew about attempts to hold aid to Ukraine in exchange for an investigation into a political opponent and lied about it.
We learned that Trump broke the law by withholding Ukraine aid.
Trump gave a speech supporting prayer in schools.
We are living in strange times.