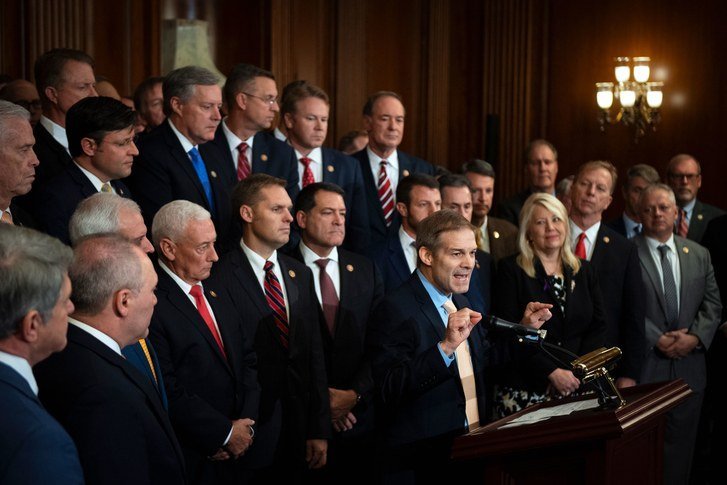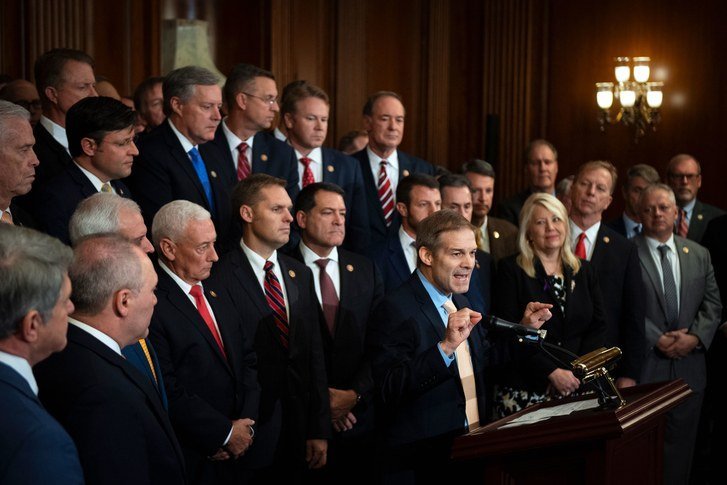 Noah Feldman of Harvard Law School is one of the legal scholars who testified before the House Judiciary Committee.  He was one of the three (of four) lawyers who concluded that Trump's phone call to Ukraine and his obstruction of Congress were impeachable offenses.
In his most recent column at Bloomsberg News, Feldman argues that the House has not yet impeached Donald Trump.
Here is a taste:
If the House does not communicate its impeachment to the Senate, it hasn't actually impeached the president. If the articles are not transmitted, Trump could legitimately say that he wasn't truly impeached at all.
That's because "impeachment" under the Constitution means the House sending its approved articles of to the Senate, with House managers standing up in the Senate and saying the president is impeached.
As for the headlines we saw after the House vote saying, "TRUMP IMPEACHED," those are a media shorthand, not a technically correct legal statement. So far, the House has voted to impeach (future tense) Trump. He isn't impeached (past tense) until the articles go to the Senate and the House members deliver the message.
Once the articles are sent, the Senate has a constitutional duty to hold a trial on the impeachment charges presented. Failure for the Senate to hold a trial after impeachment would deviate from the Constitution's clear expectation.
For the House to vote "to impeach" without ever sending the articles of impeachment to the Senate for trial would also deviate from the constitutional protocol. It would mean that the president had not genuinely been impeached under the Constitution; and it would also deny the president the chance to defend himself in the Senate that the Constitution provides.
Read the entire piece here.