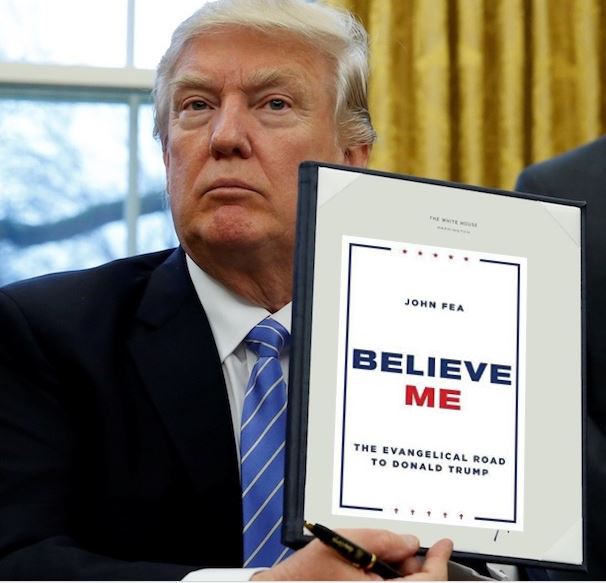 Recently the editors of The Panorama, an online magazine published by the Society for Historians of the Early American Republic and the Journal of the Early Republic, asked me to compose a short piece on public writing.  The piece was published today under the title "Sometimes Writing History for the Public Means Forgetting Everything You Learned About Writing in Graduate School."
A taste:
Public writing is not for the faint of heart. The comments sections of online platforms are some of the darkest places on the internet. The discourse occurring every day on Twitter may be one of the strongest arguments for the Christian doctrine of original sin. But if we are serious about challenging citizens to think more deeply about the links between past and present, it is a cross that we must bear with courage.
Read the entire piece here.