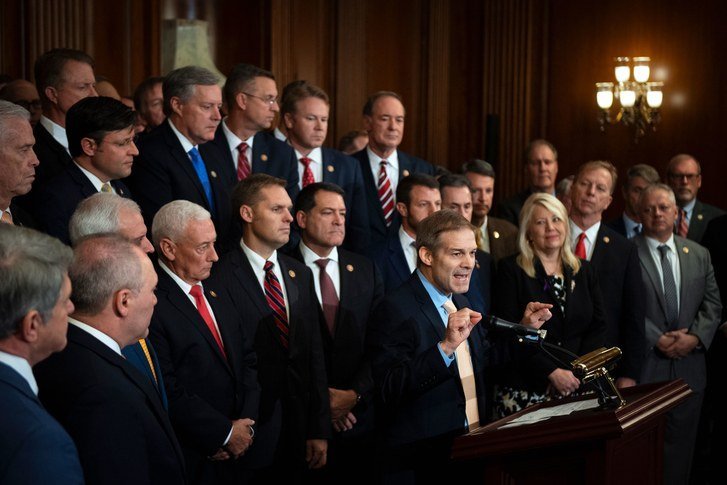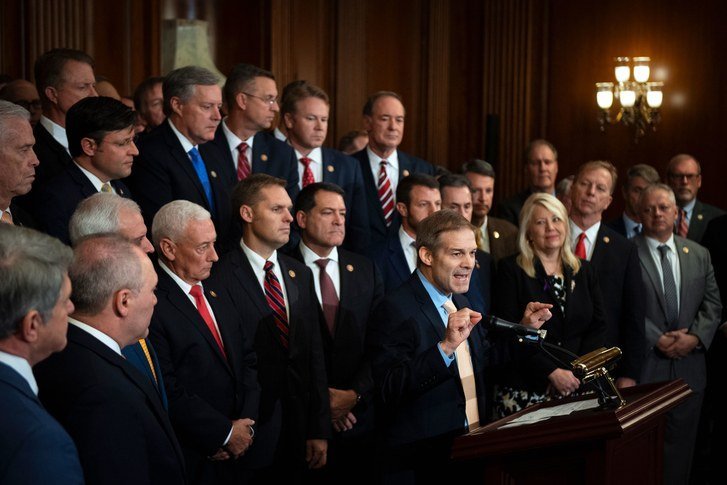 I believe Donald Trump should be impeached and removed from office.
Here are the facts:
Donald Trump told the Ukrainian president that he would give him economic aid and/or a meeting in the White House if he investigated the Biden family's relationship to a Ukrainian energy company. The goal was to prove that former Vice-President Joe Biden, who may be Trump's chief rival in the 2020 presidential election, is involved in corruption related to his son Hunter's position on the board of this energy company.
Donald Trump called for China to investigate the Bidens as well.  Again, Biden is the front-runner in the Democratic primary race.  Trump openly suggested that he wanted a foreign country to investigate his political opponent.
Donald Trump claims he wanted the Bidens investigated because he is a corruption fighter.  So let me get this straight.  Trump, of all people, claims to be using the power of his office to clean-up corruption in the world.  Let's remember that this is the guy who scammed hundreds of people through "Trump University" and took money from his non-profit to advance his political aspirations and pay his business debts. (And these are only two examples of his corrupt business dealings. We could write a whole book about how his business is benefiting from his presidency).  Some of his associates are in jail.  Meanwhile, Vladimir Putin, the corrupt leader of Russia and the guy who tried to undermine the 2016 election (according to every American intelligence agency) has had more than sixteen exchanges with Trump.
Yesterday Trump's lawyer Rudy Giuliani confirmed that Trump removed Maria Yovanovitch, a true corruption fighter in the Ukraine, from her ambassador post so he (Giuliani) could be free to investigate the Bidens.
While the impeachment trial was going on, Rudy Giuliani was in Ukraine trying to dig up more dirt on the Bidens.  Again, Joe Biden is Trump's political rival and a likely opponent in the 2020 election.  (This, I would argue, is actually worse than the June 1972 break-in of the Democratic National Headquarters in the Watergate Hotel).
Again, I think what Trump did was an impeachable offense.  The GOP members of the House and Senate disagree. But regardless of whether they are right or wrong about impeachment, how can they not publicly condemn Trump's behavior in this Ukrainian mess? Where is the moral backbone of the GOP? How can people like Jim Jordan, Devin Nunes, Doug Collins,  Jim Sensenbrenner, Steve Chabot, Louis Gohmert, John Ratcliffe, Matt Gaetz, Andy Biggs, Debbie Lesko,  Elise Stefanik,  Mitch McConnell, Lindsey Graham, John Thune, Lamar Alexander, Marcia Blackburn, John Cornyn, Tom Cotton, Ted Cruz, Josh Hawley, Ron Johnson, James Lankford, Rand Paul. Mitt Romney, Ben Sasse, Marco Rubio, Rick Scott, Tim Scott, Pat Toomey, and the rest sit back and not condemn this president?  History has its eyes on you!