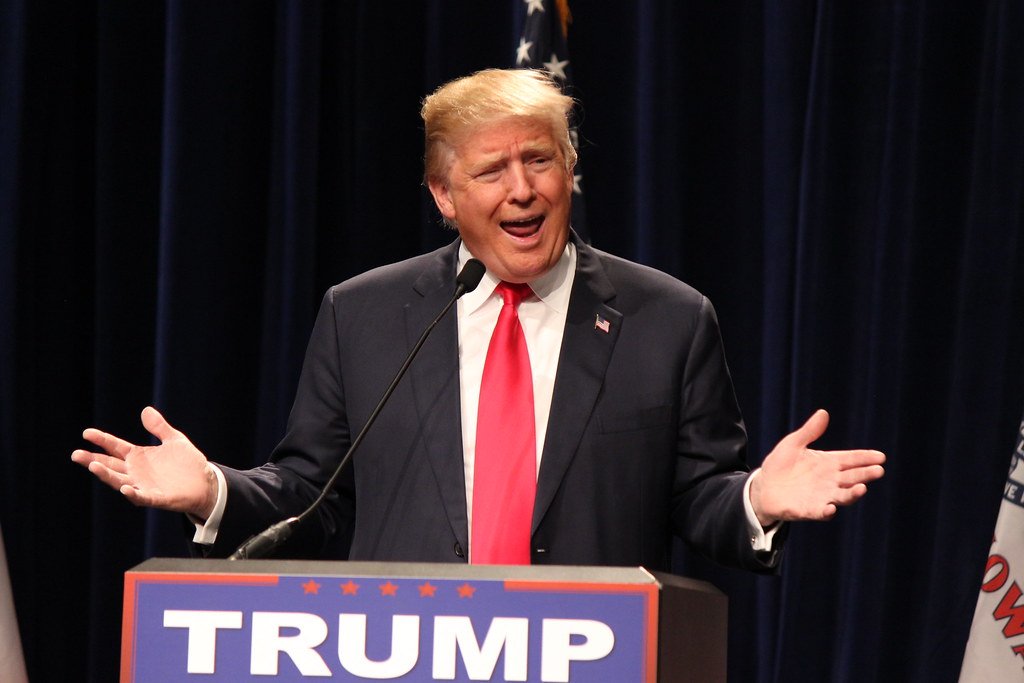 The list of historians who signed the  statement include:
Tyler Anbinder, Fred Anderson, Debby Applegate, David Armitage, Eric Armstrong Dunbar, Rick Atkinson, James Banner, Thomas Bender, Keisha Blain, Casey Blake, David Blight, Sidney Blumenthal, John Boles, Patricia Bonomi, Eileen Boris, T.H. Breen, Douglas Brinkley, Jon  Brooke, Kathleen Brown, Richard Brown, Mari Jo Buhle, Ken Burns, Jon Butler, Colin Calloway, Margot Canaday, Robert Caro, Ben Carp, Kate Carte, Mary Cayton,  Joyce Chaplin, Ron Chernow, Lizabeth Cohen, Juan Cole, Seth Cotlar, Robert Dallek, Philip Deloria, John Demos, Gregory Downs, Ellen Dubois, Kathleen DuVal, Carolyn Eastman, Douglas Egerton, David Hacket Fischer, Richard Fox, Sylvia Frey, Gary Gerstle, Glenda Gilmore, Todd Gitlin, Adam Goodheart, David Greenberg, Amy Greenberg, Robert Gross, Jacquelyn Hall, David Hall, Leslie Harris, Christine Heyrman, Joan Hoff, David Hollinger, Michael Holt, Harold Holzer, Daniel Walker Howe, Tera Hunter, Matthew Jacobson, Karl Jacoby, Maya Jasanoff, Joseph Peniel, Michael Kazin, Robin D.C. Kelley, Ari Kelman, Ibram Kendi, Linda Kerber, Alice Kessler-Harris, James Kloppenberg, Cynthia Kierner, Sarah Knott, Gary Kornblith, Alan Kraut, Kevin Kruse, Jon Kukla, Wayne Lee, Walter Licht, Nancy MacLean,  Peter Mancall, Kate Masur, Elaine Tyler May, Stephanie McCurry, Lisa McGirr, Jon Meacham, Joanne Meyerowitz, Randall Miller, Philip Morgan, David Nasaw, Mae Ngai, Walter Nugent, Peter Onuf, Robert Orsi, Nell Painter, James Patterson, Rick Perlstein, Matthew Pinsker, Daniel Richter, Seth Rockman, Dorothy Ross, Joan Rubin, Martha Sandweiss, Claudio Saunt, Robert Self, Christopher Sellers, Andrew Shankman, Rick Shenkman, Russell Shorto, Irene Silverblatt, Manisha Sinha, Christine Stansell, John Stauffer, Jeremi Suri, Heather Thompson, Nancy Tomes, Camilla Townsend, Daniel Usner, Robert Utley, Barbara Weinstein, Bernard Weisberger, Stephen Whitfield, Sean Wilentz, Garry Wills, Brenda Wineapple, Peter Wood, Serena Zabin, Rosemarie Zagarri, and Michael Zuckerman.
Here is the statement:
President Trump's numerous and flagrant abuses of power are precisely what the Framers had in mind as grounds for impeaching and removing a president. Among those most hurtful to the Constitution have been his attempts to coerce the country of Ukraine, under attack from Russia, an adversary power to the United States, by withholding essential military assistance in exchange for the fabrication and legitimization of false information in order to advance his own re-election.
President Trump's lawless obstruction of the House of Representatives, which is rightly seeking documents and witness testimony in pursuit of its constitutionally-mandated oversight role, has demonstrated brazen contempt for representative government. So have his attempts to justify that obstruction on the grounds that the executive enjoys absolute immunity, a fictitious doctrine that, if tolerated, would turn the president into an elected monarch above the law.
As Alexander Hamilton wrote in The Federalist, impeachment was designed to deal with "the misconduct of public men" which involves "the abuse or violation of some public trust." Collectively, the President's offenses, including his dereliction in protecting the integrity of the 2020 election from Russian disinformation and renewed interference, arouse once again the Framers' most profound fears that powerful members of government would become, in Hamilton's words, "the mercenary instruments of foreign corruption."
It is our considered judgment that if President Trump's misconduct does not rise to the level of impeachment, then virtually nothing does.
Hamilton understood, as he wrote in 1792, that the republic remained vulnerable to the rise of an unscrupulous demagogue, "unprincipled in private life, desperate in his fortune, bold in his temper, possessed of considerable talents…despotic in his ordinary demeanour." That demagogue, Hamilton said, could easily enough manage "to mount the hobby horse of popularity — to join in the cry of danger to liberty — to take every opportunity of embarrassing the General Government & bringing it under suspicion — to flatter and fall in with all the non sense of the zealots of the day." Such a figure, Hamilton wrote, would "throw things into confusion that he may 'ride the storm and direct the whirlwind.'"
President Trump's actions committed both before and during the House investigations fit Hamilton's description and manifest utter and deliberate scorn for the rule of law and "repeated injuries" to constitutional democracy. That disregard continues and it constitutes a clear and present danger to the Constitution. We therefore strongly urge the House of Representatives to impeach the President.
Yes, I signed it.
Read all the names of the signers, their affiliations, and their scholarship here.
The New York Times coverage of the statement is here.
The Washington Post coverage of the statement is here.