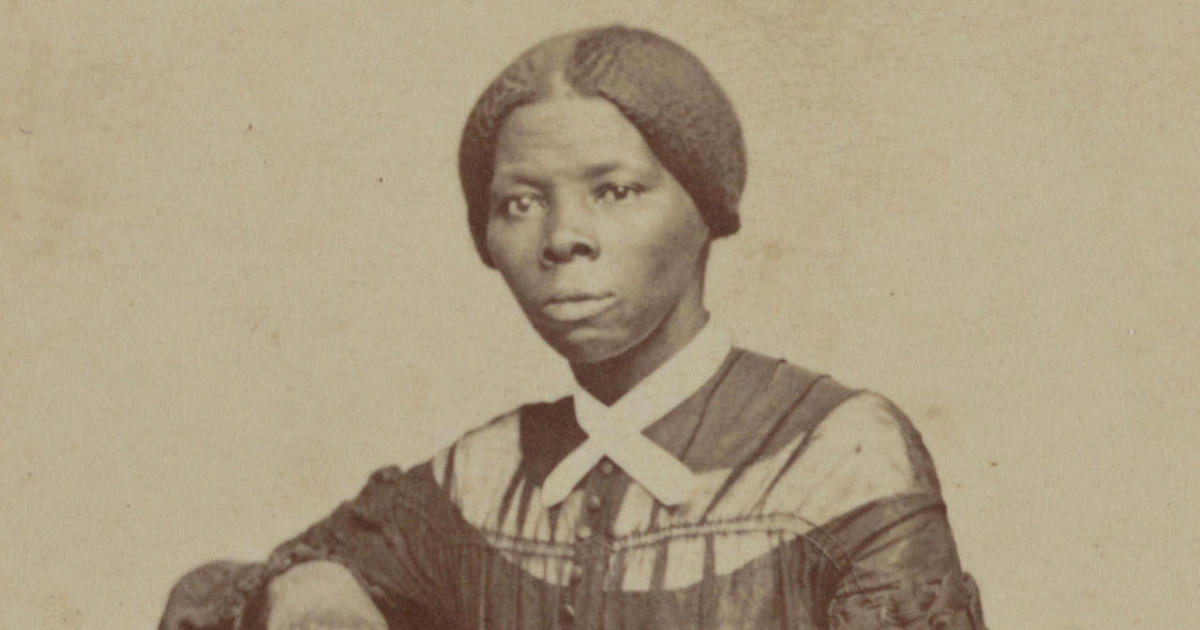 Colorado State University history professor Robert Gudmestad reflects on the Christian faith of Harriet Tubman. Here is a taste of his piece at "The Conversation":
A horrific accident is believed to have brought Tubman closer to God and reinforced her Christian worldview. Sarah Bradford, a 19th-century writer who conducted interviews with Tubman and several of her associates, found the deep role faith played in her life.
When she was a teenager, Tubman happened to be at a dry goods store when an overseer was trying to capture an enslaved person who had left his slave labor camp without permission. The angry man threw a two-pound weight at the runaway but hit Tubman instead, crushing part of her skull. For two days she lingered between life and death.
The injury almost certainly gave her temporal lobe epilepsy. As a result, she would have splitting headaches, fall asleep without notice, even during conversations, and have dreamlike trances.
As Bradford documents, Tubman believed that her trances and visions were God's revelation and evidence of his direct involvement in her life. One abolitionist told Bradford that Tubman "talked with God, and he talked with her every day of her life."
According to Larson, this confidence in providential guidance and protection helped make Tubman fearless. Standing only five feet tall, she had an air of authority that demanded respect.
Once Tubman told Bradford that when she was leading two "stout" men to freedom, she believed that "God told her to stop" and leave the road. She led the scared and reluctant men through an icy stream – and to freedom.
Harriet Tubman once said that slavery was "the next thing to hell." She helped many transcend that hell.
Read the entire piece here.