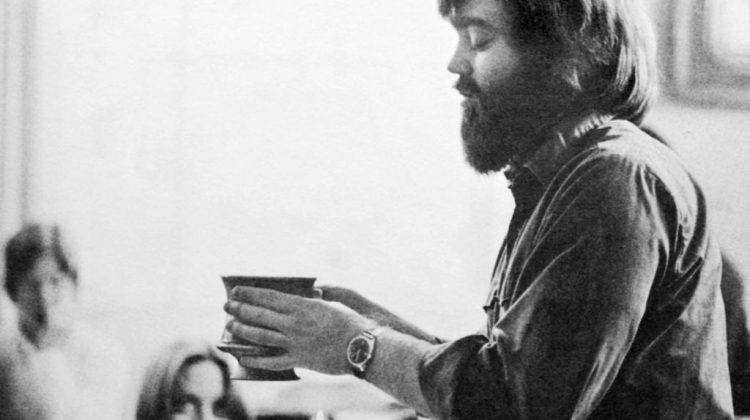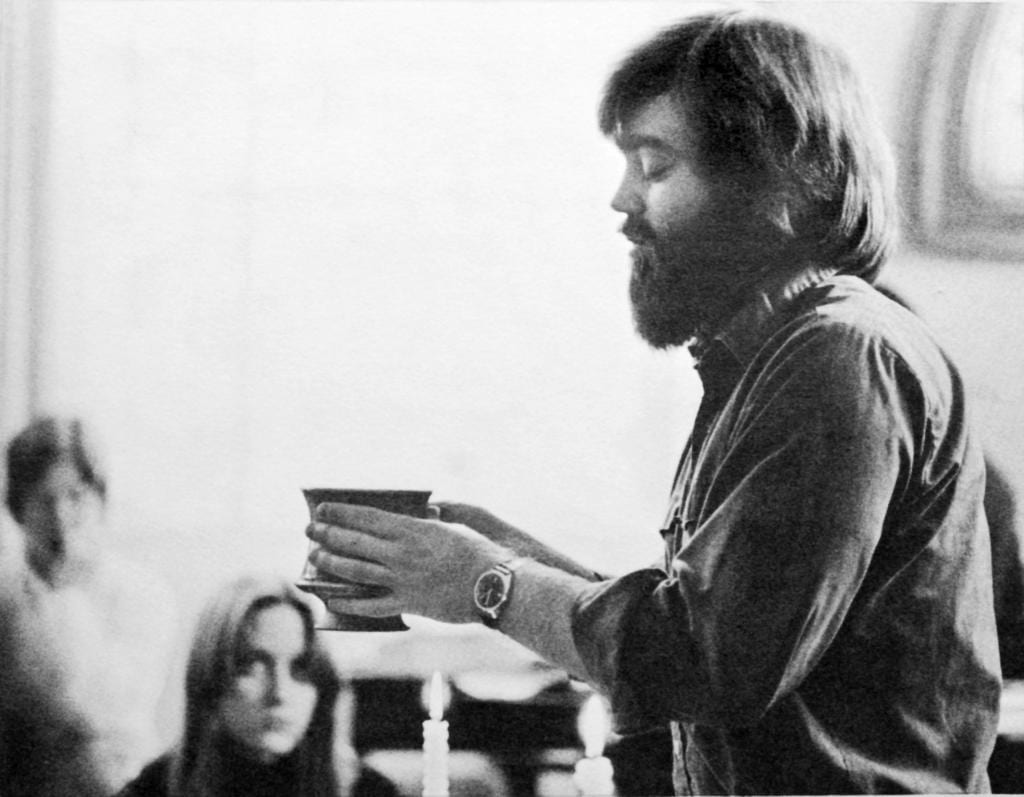 In his recent op-ed at the Concord Monitor, Dartmouth College scholar of American evangelicalism Randall Balmer reminds us that not all evangelicals were part of the 81% who supported Donald Trump in 2016.  Here is a taste of "The Other Evangelicals":
The emergence of the Religious Right was surely a turning point – a sharp and unmistakable turn to the right – but it wasn't inevitable. The 1970s, in fact, saw a remarkable resurgence of progressive evangelicalism, a version of the movement consistent with the legacy of 19th-century evangelicals.
Two geographical areas, northern Illinois and the mainline of Philadelphia, served as the focus for progressive evangelical activity in the early 1970s. In the greater Philadelphia area, Tony Campolo, a sociologist at Eastern College (now Eastern University), and Ronald Sider, a theologian at Eastern Baptist Theological Seminary (now Palmer Theological Seminary), led the charge.
Campolo was (and remains) a tireless advocate for progressive evangelical values; he is one of the founding members of an organization called Red Letter Christians, which seeks to remind the faithful to heed the teachings of Jesus.
Sider was founder of Evangelicals for Social Action and author of a bestselling book, Rich Christians in an Age of Hunger, published in 1977.
The other locus of progressive evangelical activity in the early 1970s was Deerfield, in the North Shore suburbs of Chicago. There, Jim Wallis, a seminary student, together with his friends at Trinity Evangelical Divinity School, formed a community in the Rogers Park neighborhood of Chicago and began publishing a tabloid called the Post American. When the group relocated to Washington, D.C., in 1975, they took the name Sojourners.
On the same Deerfield campus, a cohort of young faculty at Trinity College, led by Douglas Frank, David Schlafer and Nancy Hardesty, began challenging their students to question the morality of the war in Vietnam and to take seriously both the teachings of Jesus and the example of 19th-century evangelicalism. I was one of those students. We learned about Jesus's concern for the poor. We started to think about protecting the environment and defending people of color. We debated how to pursue justice.
Read the entire piece here