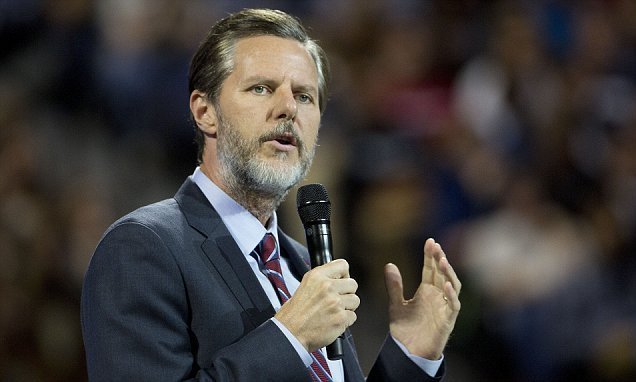 Falwell Jr. has teamed with conservative pundit Charlie Kirk to form "The Falkirk Center" at Liberty University. (The name comes from a combination of their names).
Here is Liberty's rationale for the new think tank:
"The need for the Falkirk Center has grown as powerful voices and institutions are increasingly seeking to eliminate Judeo-Christian principles from American culture and society. The news media, elected officials, academic institutions and special interest groups have used their platforms to deny America's legacy of foundational Judeo-Christian principles and replace them with the creeds of secularism, influencing upcoming generations of Americans at alarming rates."
It's official:  Christian nationalism now has its own think tank.  And I am sure there will be a lot of Liberty University online-education tuition money available to fund it.
Learn more at The Washington Examiner.