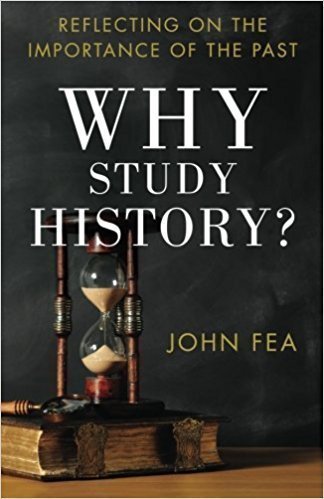 Carnegie Mellon literary critic Jeffrey J. Williams writes about hybrid fields such as digital humanities, environmental humanities, food humanities, medical humanities, legal humanities, business humanities, and public humanities.  He calls these fields "The New Humanities."
Here is a taste of his piece at The Chronicle of Higher Education:
From the outside, the rise of these various new fields might seem like a sign of evolutionary progress for traditional disciplines. Still, in many cases, the humanities don't have equal standing with the applied disciplines; they're more like a garnish, an add-on, valued only insofar as they link with and augment those other disciplines. Thus, these yokings tend to quell the independent, critical role of the humanities as an interrogative force for human values, principles, and history. A coal-company-funded engineering project, for instance, might be glad to hear about the heroic image of the miner in art and literature, but it is unlikely to welcome questions about labor and capitalism. In their effort to accommodate other disciplines, the humanities themselves may be co-opted and lose the very critical independence that defines them. 
Read the entire piece here.
The digital humanities and the public humanities are useful fields, but they are not disciplines in and of themselves.  As I have said before, interdisciplinarity starts with a grounding in the disciplines and their specific and unique ways of thinking about the world.  It will be a tragedy for liberal education if the disciplines are replaced by these hybrid fields and majors.  Some might say that the "New Humanities" is the wave of the future and we all need to get on board.  If this is so, I will probably go down with the ship.