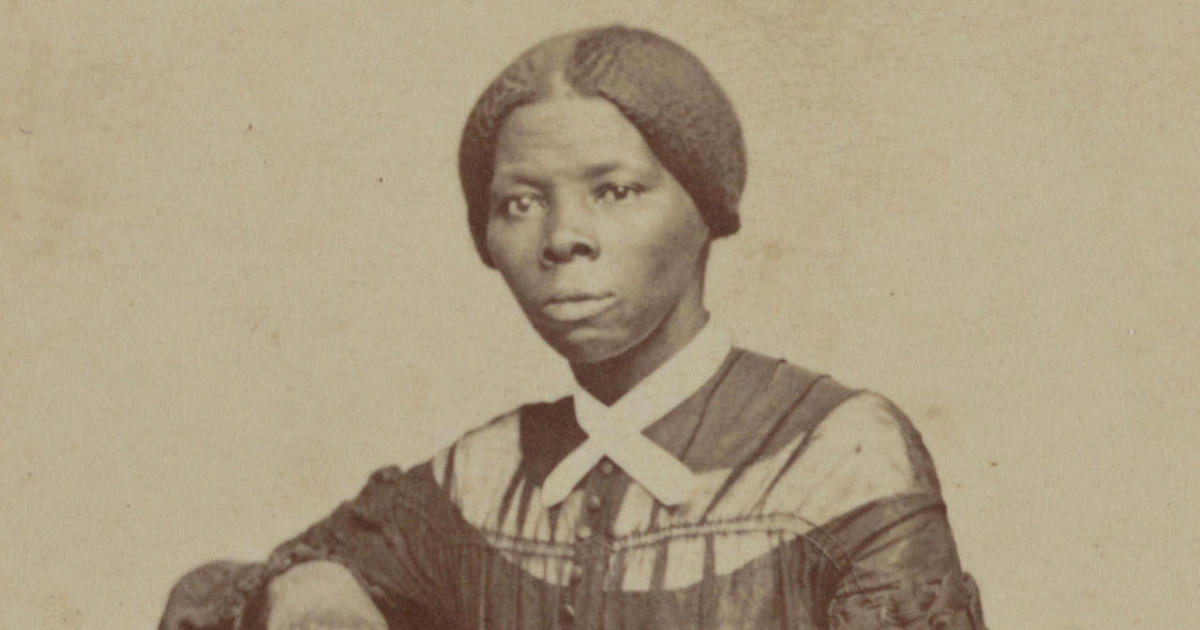 Hope seems like it is hard to come by these days.  But these five events, chronicled by the BBC, give us a little glimpse of what the coming Kingdom of God–a Christian's ultimate hope–might look like.
A letter saves Jane Austen's life
Miep Gies and associates hide Anne Frank's family from Nazi persecution, 1942-1944
Elizabeth Fry visits Newgate Gaol, 1813
Harriet Tubman rescues at least 300 people from slavery, c1850-1861
Luz Long advises Jesse Owens on his run-up, 1936
The BBC "History Extra" unpacks these five stories here.