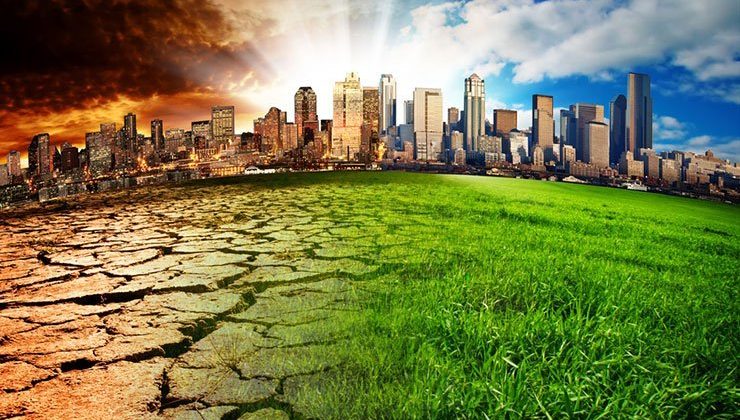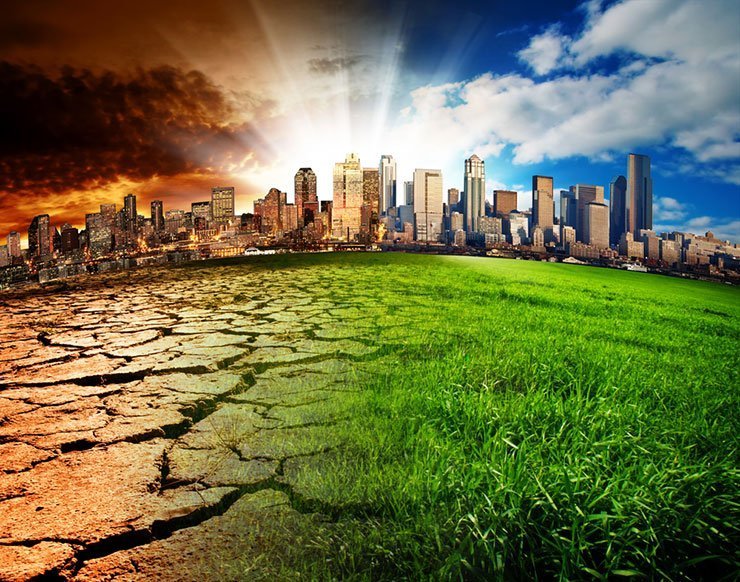 Last night I went to a George Will lecture on campus and listened to him question whether climate change was man-made.  (This was not the focus of his lecture, but the subject came-up during the Q&A period).
When it comes to climate change, I think I will stick with the climate scientists who actually know something about the subject.  One of these scientists is Katharine Hayhoe, an evangelical Christian who co-directs the Climate Center at Texas Tech University.  Yesterday Hayhoe published a piece on Christians and climate change in The New York Times.  Here is a taste:
I'm not a glutton for punishment and I don't thrive on conflict. So why do I keep talking about climate change to people who are disengaged or doubtful? Because I believe that evangelicals who take the Bible seriously already care about climate change (although they might not realize it). Climate change will strike hard against the very people we're told to care for and love, amplifying hunger and poverty, and increasing risks of resource scarcity that can exacerbate political instability, and even create or worsen refugee crises.
Then there's pollution, biodiversity loss, habitat fragmentation, species extinction: climate change makes all those worse, too. In fact, if we truly believe we've been given responsibility for every living thing on this planet (including each other) as it says in Genesis 1, then it isn't only a matter of caring about climate change: We should be at the front of the line demanding action.
But if caring about climate change is such a profoundly Christian value, then why do surveys in the United States consistently show white evangelicals and white Catholics at the bottom of those Americans concerned about the changing climate?
Read the entire piece here.