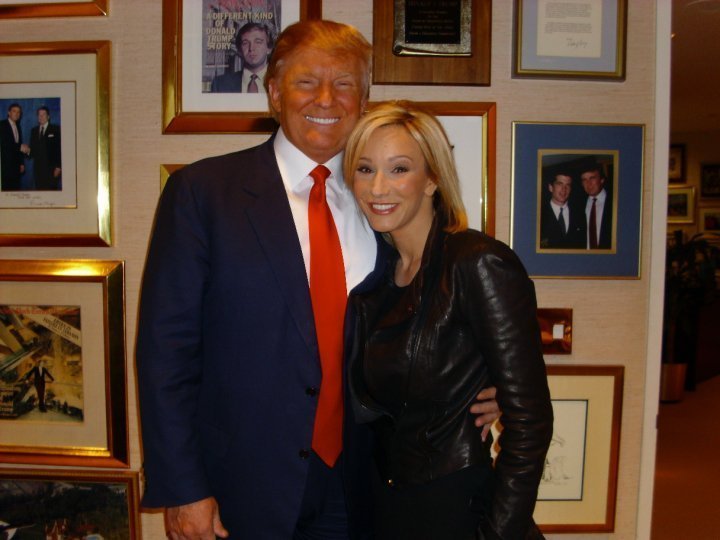 The editorial board chides the court evangelical for "weaponizing faith for politics."  Here is a taste of the editorial:
We're particularly appalled — though not surprised — by Paula White.
Not because she's a conservative but because of her naked use of religion as a weapon. She's trying to frighten believers with apocalyptic consequences if they don't get in line behind this president.
Unfortunately, the national attention on these self-promoting evangelical opportunists risks overshadowing the selfless work of Christian churches and missions that help people who are hungry, poor, sick and homeless.
Here in Central Florida, groups like the Catholic Charities, the Christian Service Center and IDignity better represent the Christian faith tradition.
Read the entire editorial here.