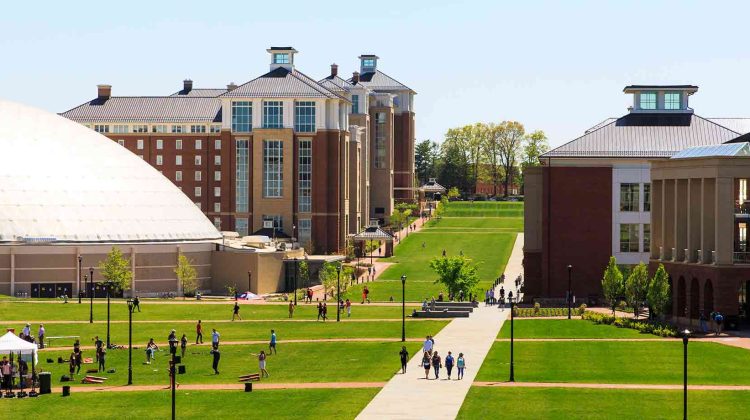 Karen Swallow Prior recently announced that she is leaving Liberty University for Southeastern Baptist Theological Seminary in Wake Forest, NC.  Thus far I have heard nothing from university president Jerry Falwell Jr. about her departure.  Granted, university presidents do not usually comment on the loss of faculty members, but Falwell Jr. seems to have an opinion about everything.
Did the university president want to keep his star never-Trumper English professor?  Did he make a counter-offer?  Was he glad to see her go?  I am guessing that Falwell Jr. is not losing sleep over Prior's departure.  This, it seems, has less to do with Prior's quiet and understated anti-Trumpism and more to do with the fact that Falwell Jr. does not think faculty members are as important as football coaches, athletic directors, or those at his university who are engaged in the front lines of the culture wars.
What does Prior's leaving tell us about the current state of Liberty University?  Did Southeastern Baptist Seminary lure her away?  Or was she desperately trying to get out?
ADDENDUM (1:16pm):
I just learned that Falwell Jr. tweeted about this last night.  (Falwell Jr. blocked me a long time ago).  He wrote:
"You will be greatly missed, Karen. I was hoping you'd stay until I converted you into a Trump supporter! Oh well. You always made LU proud by pouring your life into your students. Thank you for that."