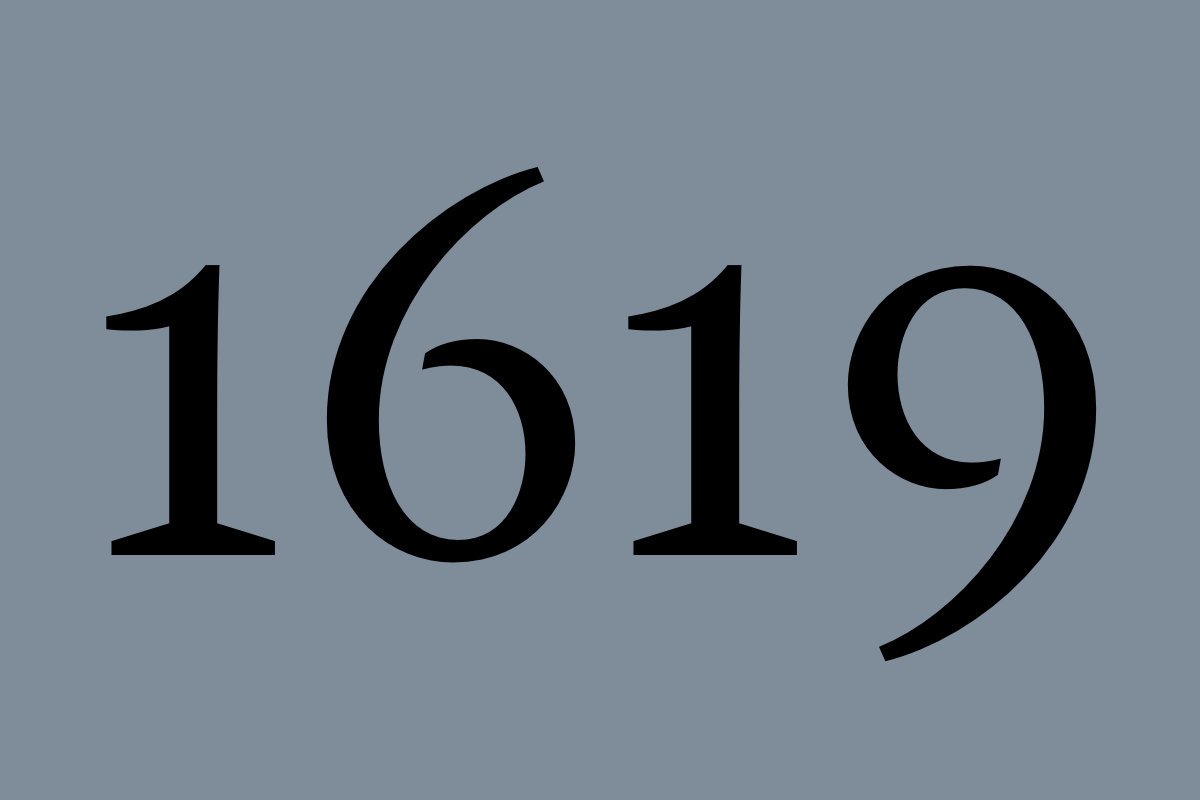 Jim Geraghty writes about everything that is missing from the story of African-American history told in The New York Times 1619 Project.  The National Review writer seems to think that the project is an African-American history textbook that must cover everything.
But David French sees some merit in the project:
The black American argument for liberty is achieving new prominence in part because of the New York Times's " 1619 Project" — an ambitious effort to reframe the arrival of the first slaves on America's shores as our nation's "true founding." Many of the accompanying essays are interesting and provocative, though they don't truly make the case that America came into being as a result of slavery rather than through the ratification of one of the most stirring and aspirational documents in human history. The true founding of our nation resulted in the creation of a series of painful conflicts between the promise of liberty and the reality of oppression, and the promise of liberty has prevailed time and again. But the focus on 1619 should provide modern Evangelicals — many of whom are in a state of near-panic — with a healthy dose of perspective.
I like French's piece because he draws upon African-American history as an antidote to evangelical political pessimism.  A lot of his thoughts here echo the last chapter of Believe Me in which I suggested that the Civil Rights Movement could serve as a model for white evangelical political engagement today.