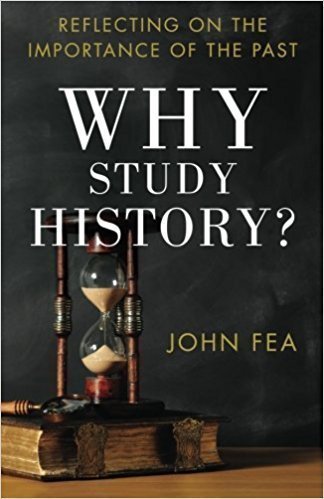 I love it!  High school and middle school history teachers are reading Why Study History: Reflecting on the Importance of the Past and finding bulletin board material.
Matt, a seventh-grade history teaching in Illinois, posts this (with additional inspiration from Stanford history education guru Sam Wineburg):
Here are some pics from Tom, a high school history teacher in the Fort Wayne, Indiana area:
Of course I am not the author of the "5cs of historical thinking."  That honor belongs to Thomas Andrews and Flannery Burke.  But I do write about them extensively in Why Study History?
If you are using Why Study History? in your class this year, or have some bulletin board material you would like to share, I would love to hear from you!