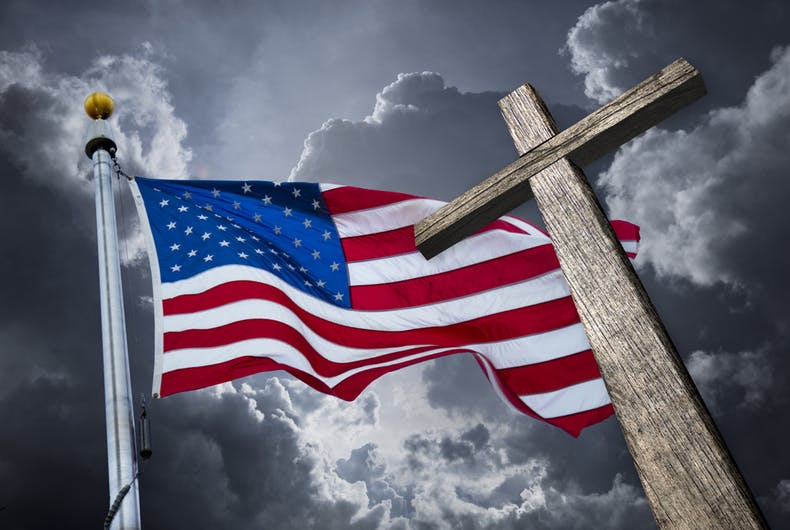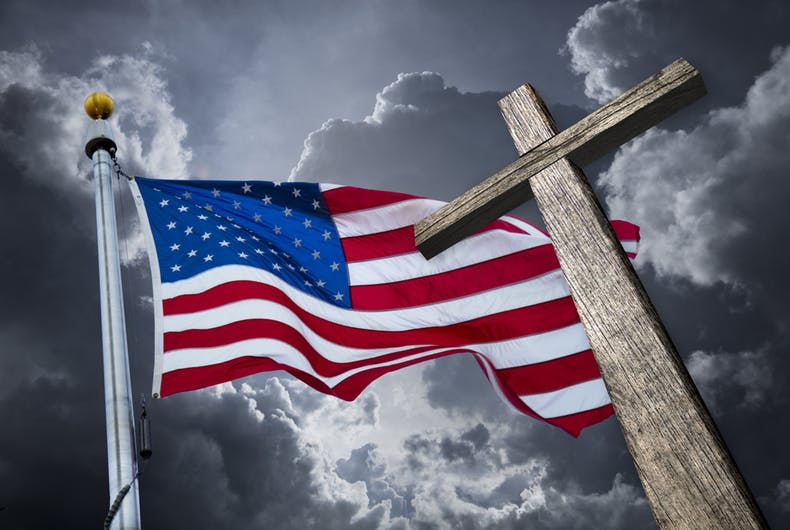 Many of you are familiar with "Christians Against Christian Nationalism." I signed the statement and wrote about it here and here.
Over at The Anxious Bench, Chris Gehrz calls our attention to a podcast in which some of the endorsers of the statement talk about their opposition to Christian nationalism.  Here is a taste of Chris's post:
But if any readers are skeptical about the statement, I'd encourage them first to read signer John Fea's response to such concerns — and then to check out a new series of podcasts on Christian nationalism from the Baptist Joint Committee for Religious Liberty.
In the first episode, BJC director and statement organizer Amanda Tyler alludes to "some troubling signs that Christian nationalism may be stuck at high tide." While she's bothered by violent attacks on individuals and houses of worship, she warns that "Christian nationalism also reveals itself in less dramatic ways" — e.g., as bills in state legislatures that would require biblical literacy courses in public schools and post the statement "In God we trust" in such public spaces. The Christians Against Christian Nationalism initiative, she explains, "is not in response to any one of these incidents, but rather as a way to counter what we view and perceive as a growing threat."
In the remainder of that first episode, listeners hear from five of the initial twenty endorsers of the statement. It struck me that most of them not only talked about current events, but appealed to religious history. In different ways, all drew on their particular Christian movements' historical experiences as religious minorities who learned that "[c]onflating religious authority with political authority is idolatrous and often leads to oppression of minority and other marginalized groups as well as the spiritual impoverishment of religion."
Read the entire post here.