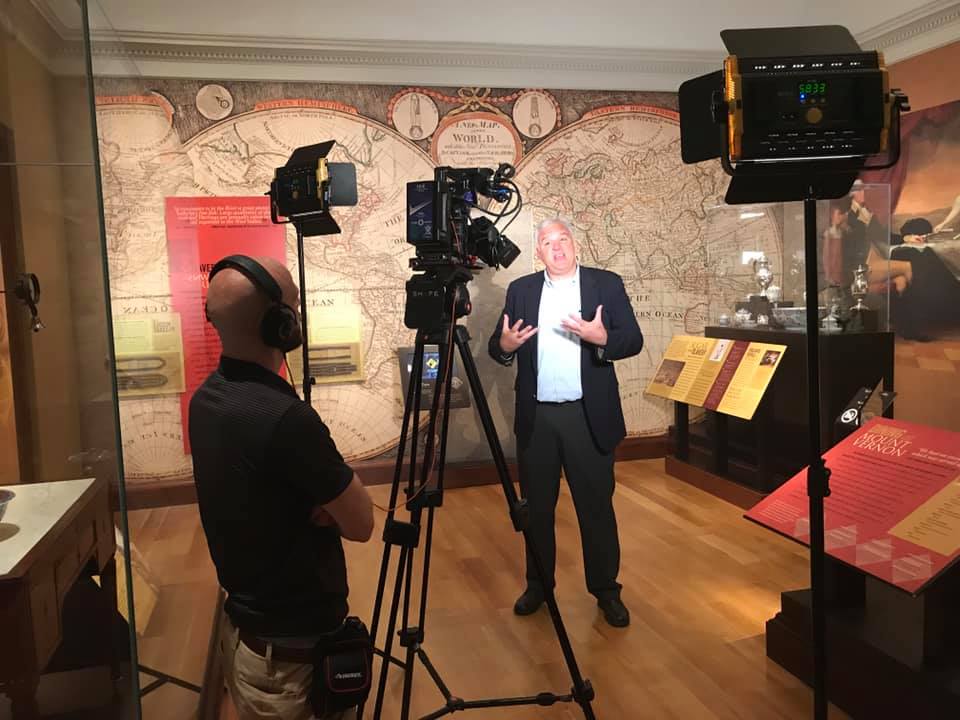 I am in the at the midpoint of two weeks of work with the Gilder-Lehrman Institute of American History.  As some of you know, this last week I was in Mount Vernon, Virginia and Boston filming a 12-week lecture course on colonial America for elementary school history and social studies teachers.  We filmed the lectures in a hotel in Framingham, Massachusetts and filmed five-minute lecture introductions in the tobacco fields and at the slave quarters at Mount Vernon, the Reynolds Museum at Mount Vernon, the Boston Long Wharf, Old South Meetinghouse, King's Chapel Burial Ground, the Massachusetts State House, Harvard University, the Boston Public Library, and Boston College.  It was hot and the work was rigorous (one day I gave five 50-minutes lectures to a camera!), but this kind of work is rewarding and hopefully useful to teachers–the men and women on the front lines of preserving, sustaining, and strengthening our democracy.
Thanks to the Gilder-Lehrman Institute for the opportunity to work on this course.  And special thanks to Sarah Jannarone and Peter Shea of Gilder-Lehrman and Garrett Kafchinski of Diagonal Media for all their hard work this week.
I understand that this course will be published at the Gilder-Lehrman website as part of its forthcoming "History Essentials" series sometime next year. Stay tuned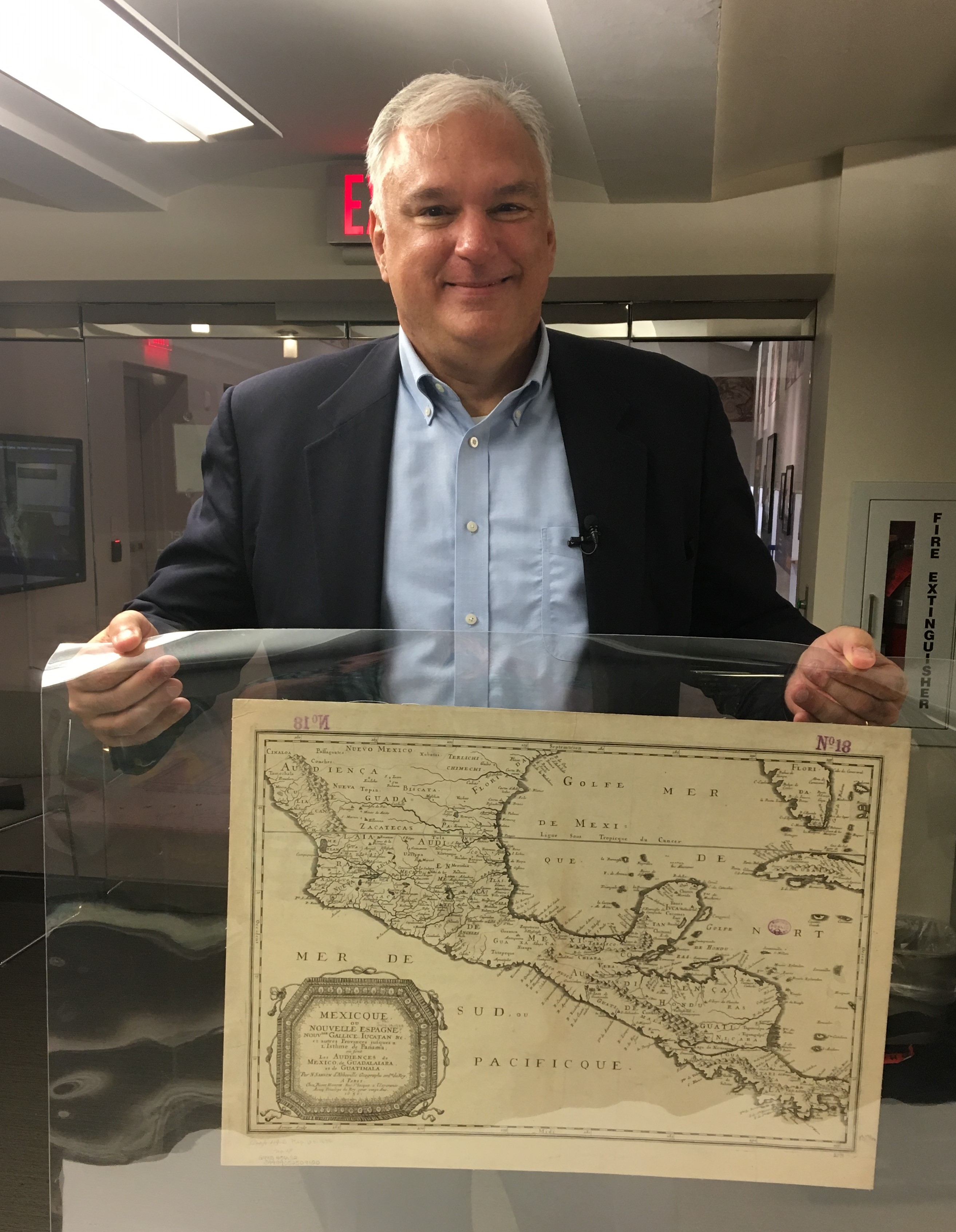 Tomorrow I will be back in Princeton for what is becoming an annual event:  the Gilder Lehrman Institute summer seminar on Colonial America.  Stay tuned.  I will be blogging every day from Princeton.  (Click here to see some of my posts from 2018).  As always, I will be working with Nate McAlister. Nate is my partner-in-crime, a high school history teacher in Kansas, and the 2010 National History Teacher of the Year!
Here are some pics from 2018. I am hoping for another great week: