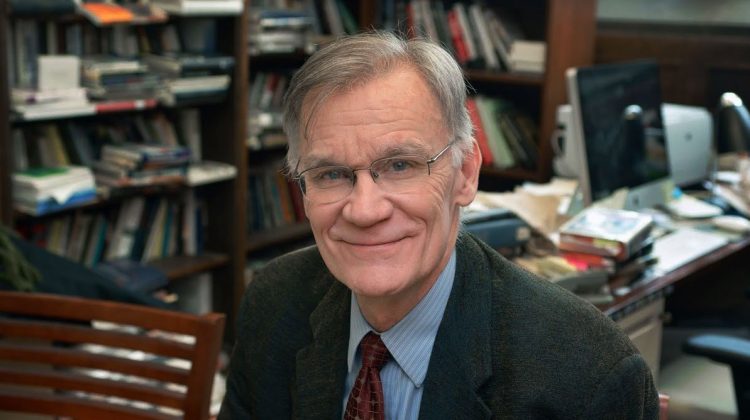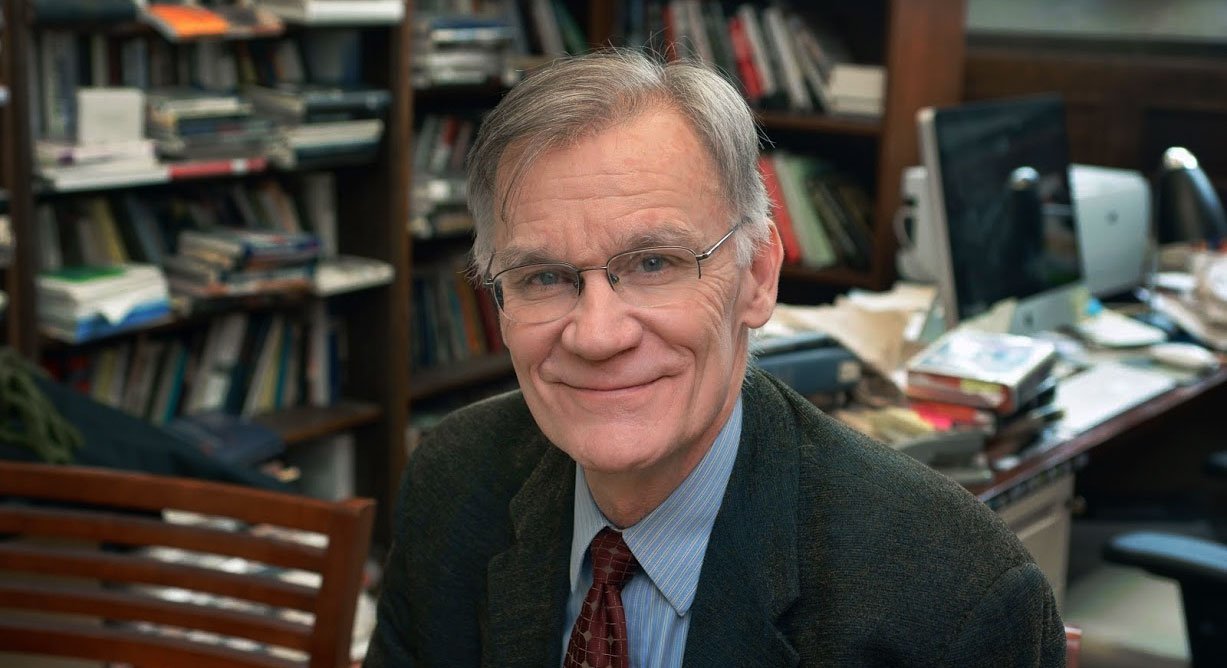 Over at Zocalo Public Square, Gregory Rodriguez talks with Pulitzer Prize-winning historian David Blight about history, memory, Reinhold Niebuhr and history as theology.  Here is a taste:
You quote Reinhold Niebuhr early on [in Race and Reunion], "The processes of historical justice are not exact enough to warrant the simple confidence of the moral character of history." What do you understand that to mean?
Well Niebuhr was trying to tell us to have humility. He comes from that deep Protestant tradition of humility. He's trying to tell us to be careful about our certitudes, but he's also arguing, never lose sight of the essential tragic character of history. We're all part of it. We're all capable of good and evil, and especially evil.
Niebuhr, the theologian philosopher, helps one understand that history is, one, never over—that history's a very messy, complicated thing, and at its core is our human potential for tragedy. That if we ever lose sight of that—especially I think Niebuhr was arguing this as an American, to Americans. Because by and large—here's one of your deep American myths—we don't like the word even. We tend to use it in superficial ways. We tend not to want to view our own past as essentially tragic. I mean, we're willing to view Russian history, if we know it, as tragic. We're willing to view modern German history as tragic. What about our past?
Americans are always demanding—this is what Niebuhr's trying to point out—Americans are always trying to imagine our past as always somehow progress. We are the people of progress. California is about renewal, it's about always starting over, it's about progress, and it has been of course. Our task as historians, our task as teachers, is to help people understand that history is always a combination of these things.
Of course there's progress, but as soon as you think you've won something, as soon as you think you've turned that great corner of history, or as Obama used to love to quote King saying, who was really quoting Theodore Parker from the 19th century, "The arc of the moral universe is long, but it bends towards justice." Every time I heard Obama say that I would think to myself, "No, it doesn't. No, it doesn't. Come on, and you know that." Of course, a president has to say that, at least a thoughtful president does. Lo and behold what happens? We get a Donald Trump elected, and people are still in shock, wondering how we could go from such progress to this.
Do you consider Race and Reunion a theological work? To the extent that you are tinkering with major American theologies, and you've said there are three visions of this war, this war that, in Garry Wills' words, "revolutionized the revolution." There was the emancipationist, there was white supremacy, and there was reconciliation, but are you sifting through the theologies to create a new one?
Not consciously, necessarily. I am deeply aware that American history has theological roots. All you've got to do is study the Puritans for one week. All you've got to do is look at the American founding. The American Revolution is layered with theological rhetoric, even in the hands of people like a Jefferson or a Madison, who were not very deeply religious. They saw themselves in teleological time. They saw themselves creating something that was partly of divine inspiration.
I'm not trying to create a new theology. I am trying to help, I hope, the reader understand that narratives of the American past are never without this—like it or not—never without this theological underlay of a nation with some kind of special destiny and design. Look at our rhetoric through time. Look at presidential rhetoric through time. Look at Reinhold Niebuhr, who comes from the more tragic Protestant tradition, or more realist tradition. Nevertheless, Americans have never been able to crawl out of this idea that we are somehow living our history in some kind of religious or theological time.
However, our greatest events probably are caught up in a kind of a theological history. We just can't seem to help it. Look at the rhetoric of World War II.
Read the rest the entire interview here.