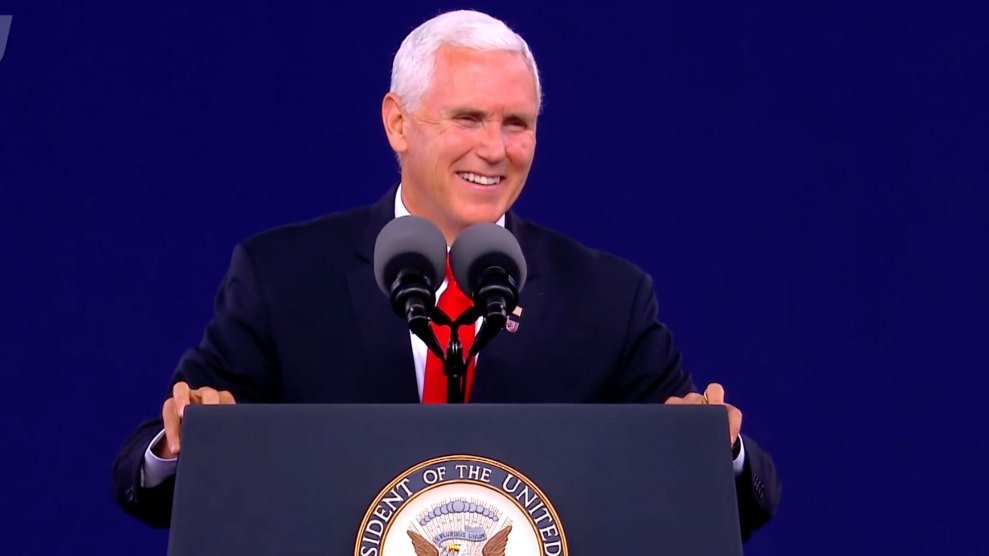 This was just published at the Washington Post.  Thanks to Sarah Pulliam Bailey for asking me to write it today:
Vice President Pence on Saturday warned the graduating class of Liberty University to be prepared to suffer for their faith. "The truth is," he told an audience of over 40,000 attending the commencement ceremony, "we live in a time when the freedom of religion is under assault."
Pence said that Liberty graduates should expect to be "ridiculed" for their biblical beliefs, much in the same way that his wife, Karen Pence, was criticized for taking a job teaching art at a Christian school that opposed same-sex marriage.
Pence needs some perspective.
According to one estimate, in 2016, a Christian was killed for his or her faith every six minutes. Today, the persecution of Christians and other religious minorities is rampant, especially in the Middle East. The Islamic State has forced nearly 5 million Syrian Christians to flee for their lives.
Read the rest here.