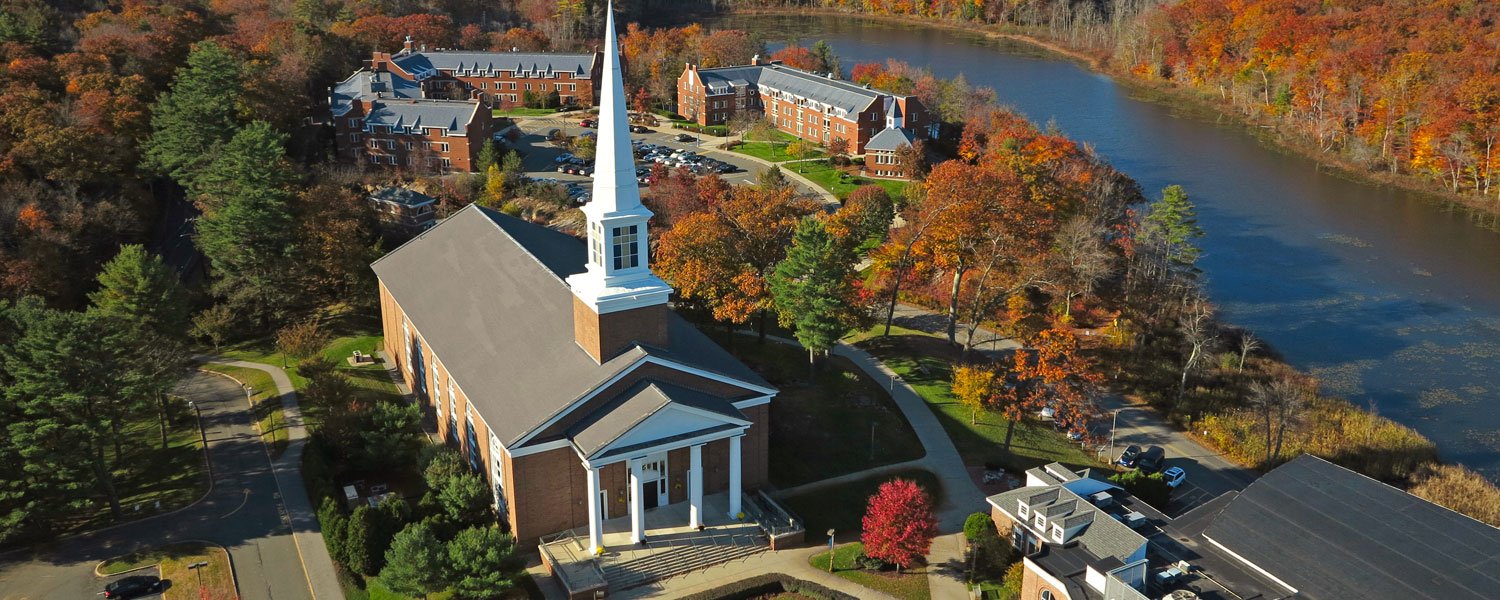 I remain saddened at Gordon College's decision to bring an end to its history major. We had some good discussion last night on my Facebook page.  Here are some of my random reflections:
What strikes me is that Gordon College is not simply consolidating three departments for the purpose of saving administration costs. This is the consolidation of THREE MAJORS–three different disciplines that offer different ways of understanding the world.
I spent over an hour yesterday with a very bright "undecided" student. I was trying to sell her on the importance of humanities, the liberal arts, and, yes, the study of history. The skills and ways of thinking that one learns from the study of history are not something that can happen in a few courses as part of an "integrated major" like Politics-Philosophy-History.  In over two decades of teaching at Christian liberal arts institutions I can attest to the fact that a historical way of seeing the world–one informed by contextual thinking, the understanding of contingency, the complexity of the human experience, a grasp of causality and change over time–is something that is cultivated through a deep dive into the discipline. You can't come to an interdisciplinary or "integrated" conversation without grounding in a discipline.
I can't stress the formation piece here enough–especially at a Christian college in the liberal arts tradition. (I don't care if it is evangelical, Catholic, mainline Protestant, etc.) Research universities and big regional public institutions are sometimes different animals since faculty do not often have the sustained engagement with undergraduates.
How are we forming our Christian students intellectually if we don't give them the opportunity to dive into a particular discipline–a particular way of seeing the world with its own set of thinking skills? When a Christian college stops supporting the humanities (and now I am talking more broadly) it sends a message that it no longer believes that opportunities for this kind of formation are worth defending.
This, of course, raises the question: What kind of formative experiences DO Christian college believe are worth defending? At this point, a Christian college administrator might enter the fray and say that his or her school has a robust general education curriculum. Fair enough. I will be the first to defend strong Gen Ed Cores and I did so early in my career as a member of my colleges's Gen Ed committee. But a cafeteria-style Gen Ed, while essential, does not allow for a deep formative dive into a particular way of thinking.
I also realize that some Christian college administrators might be skeptical about at my idealism. "We need to keep the doors open and no 18-22 year-olds want to study history any more." I understand the dilemma, but if this is indeed the case, let's just redefine our Christian colleges as professional schools where you will also get a Gen Ed Core and let humanities faculty decide whether or not they can work in such an environment with integrity.  It pains me that students no longer want to come to college to study the humanities. It pains me even more that some of our finest Christian liberal arts colleges will no longer give those who DO want to study these topics an opportunity to do so in a sustained way. So yes, I am really shaken-up by the news from Gordon.
In the meantime, as I prepare to weather the coming storms, I will and continue to cling to the arguments I made here: