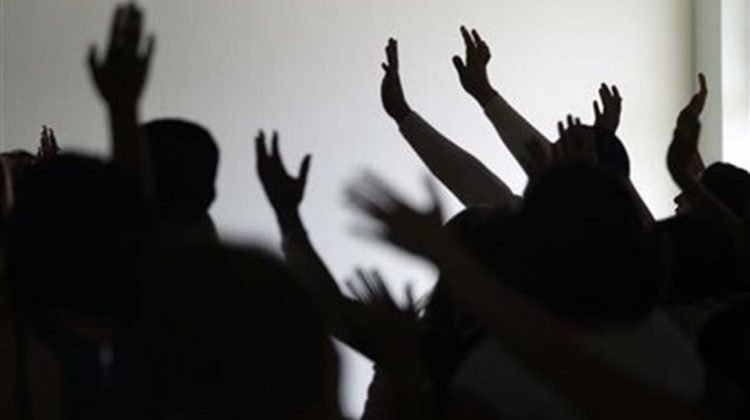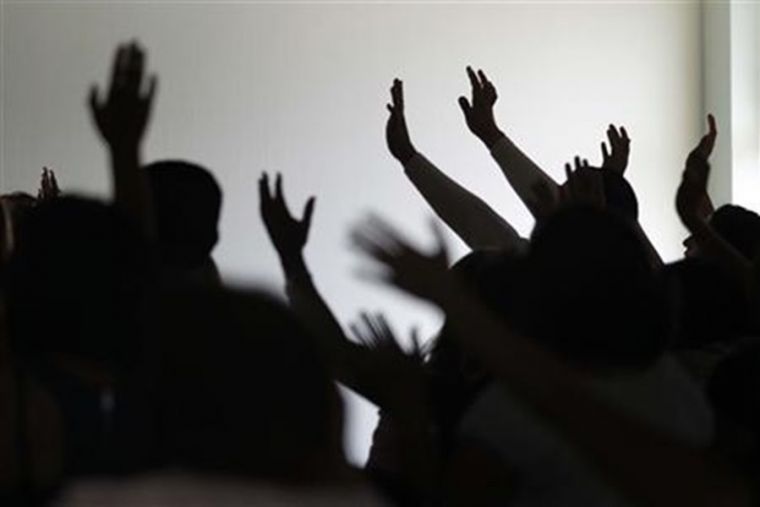 Earlier this month I was at Gordon-Conwell Theological Seminary in the Boston area for a panel discussion with Dartmouth religion scholar Randall Balmer on "Evangelicals and Politics."  Mark Massa of Boston College's Boisi Center served as the moderator.
Massa asked us if evangelicals had a "distinctive political style."  I suggested, as I did in Believe Me: The Evangelical Road to Donald Trump, that much of evangelical politics is defined by fear, power, and nostalgia.
Balmer summarized evangelical's political style in one word: "victimization."  I thought about his answer again after reading Griffin Paul Jackson's recent piece at Christianity Today: "Half of Americans Say Evangelical are Discriminated Against."  Here is a taste:
Though evangelical Protestants remain the largest faith group in the country, as clashes over their beliefs turn up in the public square, half the country has come to believe evangelicals face discrimination in the US.
A new report from the Pew Research Center reveals that Americans see discrimination on the rise or holding steady across demographic groups, with evangelical Christians and Jews experiencing a significant uptick over the past few years.
Fifty percent of US adults agree that evangelical Christians are subject to discrimination, up from 42 percent in 2016. One in five (18%) say that evangelicals—about a quarter of the population—face "a lot" of discrimination.
Read the rest here.
Evangelicals only represent about 25% of the American population.  This means that a lot of non-evangelical Americans also believe that evangelicals face discrimination.  As the readers of this blog know, I am not a fan of the victimization narrative that defines much of political discourse on the Christian Right.  Balmer is right.  But I also think some of the discrimination of evangelicals is probably real.  Perhaps we brought it upon ourselves, but it is nonetheless real.  I wrote about this a few years ago at Aeon.