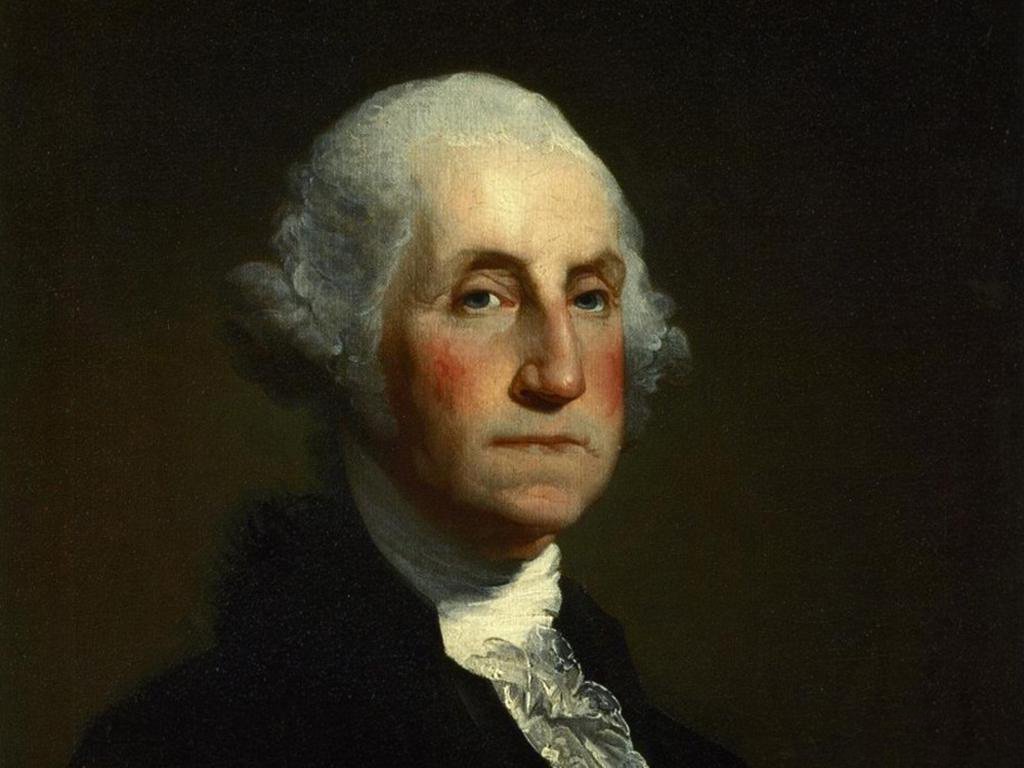 Here is Jeffrey Engel, director of Southern Methodist University's Center for Presidential History:
This willingness to put country before self is why Washington's presence lent legitimacy to the controversial convention, why delegates immediately voted him the presiding chair and why they ultimately designed the presidency with him in mind. Put simply, they trusted him and knew he would put America first.
Not every president would. "The first man put at the helm will be a good one," Pennsylvania's Benjamin Franklin assured the convention, probably nodding in Washington's direction as he spoke. "Nobody knows what sort may come afterwards."
So delegates designed a mechanism for removing a dangerous president, one who did what Washington never would: impeachment for "treason, bribery, or other high crimes and misdemeanors."
That pesky phrase, "high crimes and misdemeanors" has befuddled Americans ever since. It shouldn't. The Constitution's authors understood that impeachable treachery need not, in fact, be a literal crime at all, but rather a demonstration that a president's presence harmed the body politic, the people, either through maliciousness or selfishness.
For example, any president "who has practiced corruption" to win election, a Pennsylvania delegate argued, should be impeached. So, too, in the eyes of Virginia's James Madison, should any president who "might pervert his administration into a scheme of peculation or oppression," or any who "betray[ed] his trust to foreign powers."
And what of a president who used his immense pardon power to conceal his guilt, perhaps by promising a pardon to subordinates he ordered to break the law? They thought of that, too. "If the President be connected, in any suspicious manner, with any person," who schemed against the republic, Madison argued during ratification debates, "and there be grounds to believe he [the president] will shelter him," impeachment should follow. No one debated the point.
Read the entire piece here.