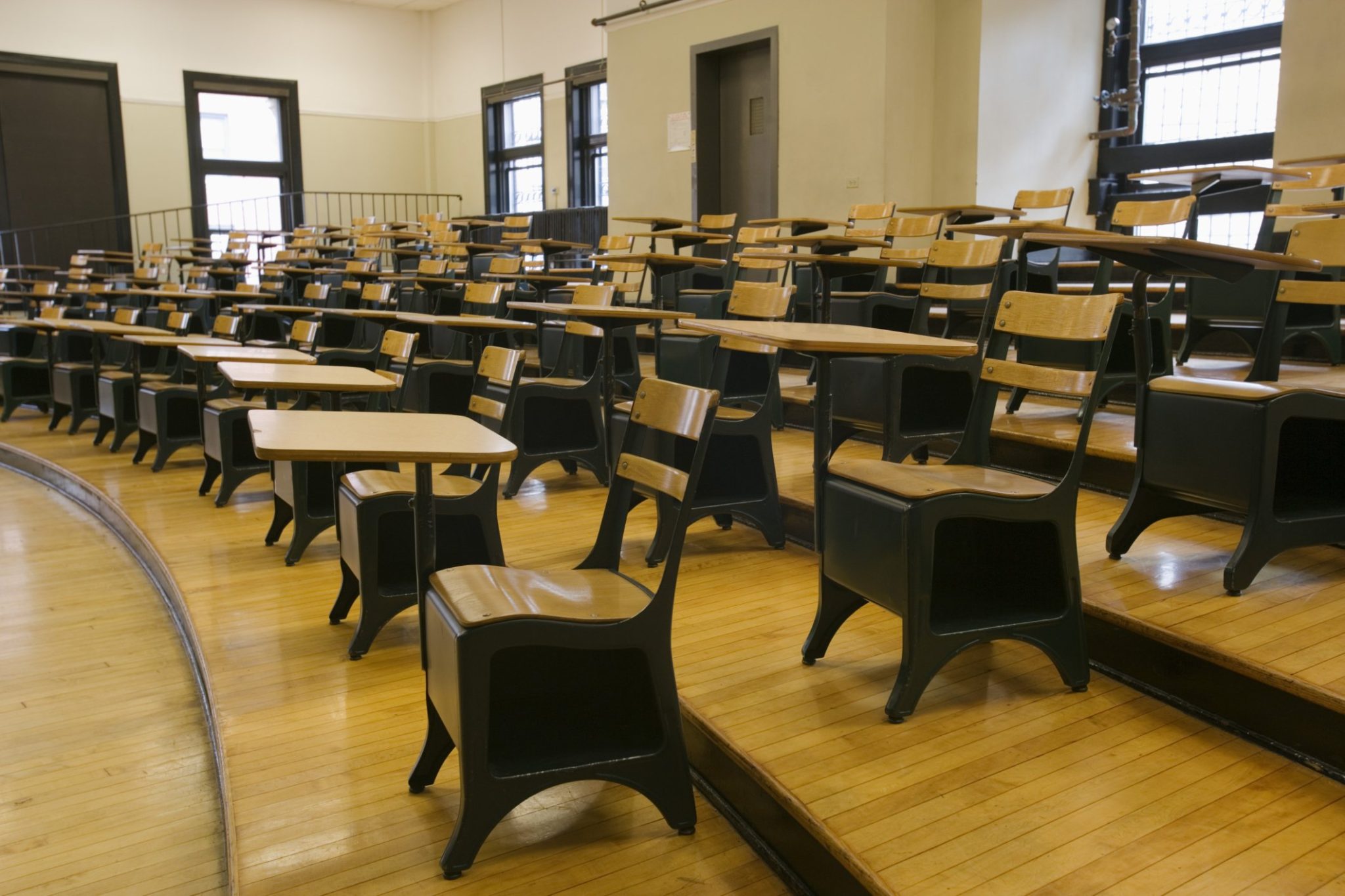 Over at The Pietist Schoolman, Bethel University historian Chris Gehrz reflects on the relationship between preaching and classroom teaching.  When I first read the title of Chris's post I thought this was going to be a defense of lecturing, but it is so much more.
Here is a taste of Chris's post:
I do think there's something central to the proclamation of the Word from the pulpit, but even someone as Protestant as me needs to acknowledge that the sermon is still only one part of worship. Done well, preaching reinforces or highlights themes from other elements, whether liturgy, music, prayer, sacraments, offering, or anything else. Conversely, the worst sermons I've heard have always been disconnected from whatever precedes and follows them.
Likewise, I think teachers are most effective when they remember that their class occupies a mere handful of minutes in the middle of any student's day. However powerful you think your teaching is, keep in mind that the people in your "pews" are thinking about what has already happened and what's looming before them. They're hungry for the food they're about to eat at lunch; they're nervous about the test they're going to take in some other teacher's class. They're reflecting on some other "sermon" from some other branch of the curriculum — or a competing vision they heard from a parent, coach, or cable news host. Or they're just tired from lack of sleep, brokenhearted by the ending of a relationship, or overjoyed how a job interview or audition went.
If not to be distractions from your teaching, your students' lives must be connected to it somehow.
Read the entire piece here.