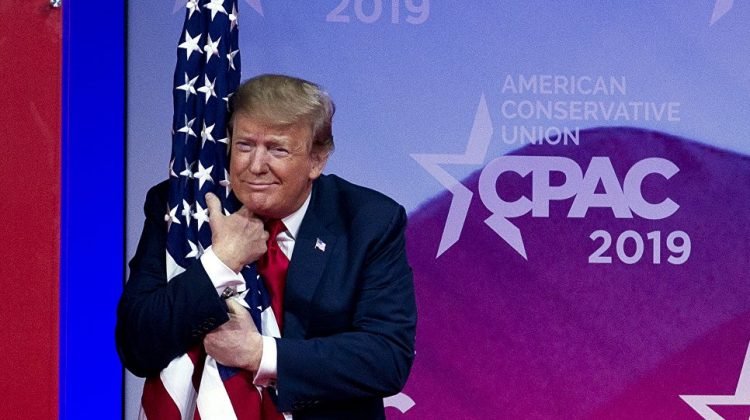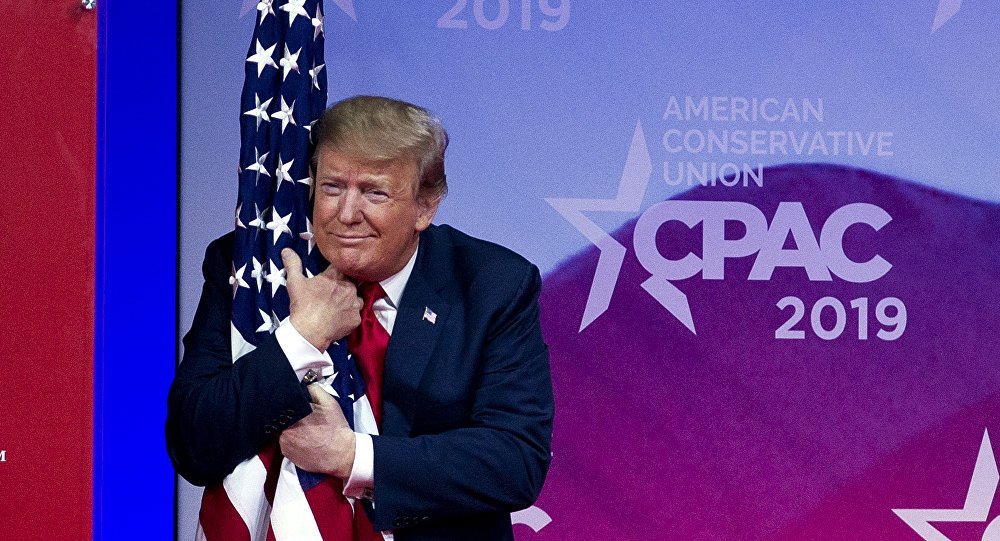 Michael Gerson keeps the heat on Trump.  Here is a taste of his latest Washington Post column:
"A great empire and little minds go ill together," said Edmund Burke.
The United States is not quite an empire, but one little mind was on full display during President Trump's speech this past weekend to the Conservative Political Action Conference. It was two hours of Trump unplugged, unleashed, uncensored, unreconstructed and unhinged. It was a vivid reminder that the president of the United States, when he is most comfortable and authentic, is a rude, arrogant crank yelling profanities at the television. Correction: through the television.
Most Americans, I suspect, would judge the speech as bad and rambling. To a former speechwriter, it was like watching a wound drain; it was like eating toothpaste canapés, it was like holding centipedes on your tongue; it was like hearing a ringtone of "Macarena" during a funeral, and no one can find the phone.
As the organizing structure of the speech, Trump skipped from enemy to enemy — a taunt here, a mock there. Hillary Clinton made an appearance. As did Robert S. Mueller III and Jeff Sessions, and Central American refugees, and weak-kneed generals, and socialist Democrats, and university administrators, and those horrible people who miscount inaugural crowds.
This last point — that the size of his inaugural crowd was maliciously underestimated by evil forces — seems to be the Ur-myth of Trumpism. It was the subject of his first order as president compelling a minion (poor Sean Spicer) to utter an absurd falsehood on his behalf. Given the flood of lies that has followed, it must have felt darn good. Those who are willing to believe this original lie are the truest of believers — a core of supporters who will stomach absolutely anything.
Read the rest here.