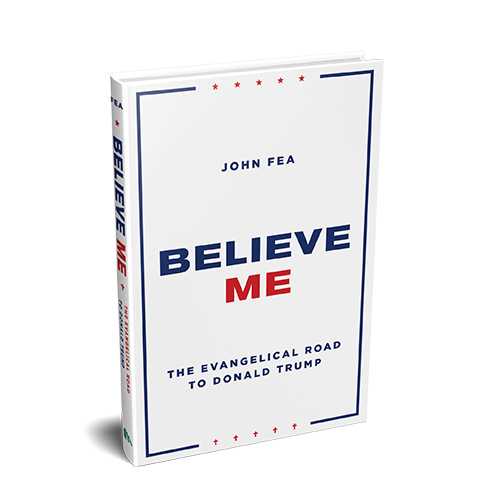 Several of you have asked me if I will still be doing public lectures after the Believe Me book tour winds down.  Yes, I am planning to continue to speak and lecture as long as the invitations keep arriving.
While my last stop on the Believe Me tour is in April at Gordon Conwell Theological Seminary in the Boston area, the paperback version of the book is scheduled for January 2020 and I thus imagine I will do some more speaking as part of that release.  Stay tuned.
Of course I am also available for lectures on my other books.  In addition to those books, I am currently at work on a book about the American Revolution in New Jersey and am also hoping to co-author a young adult biography of Philip Vickers Fithian.
I also have some additional news on this front.  Most of my speaking engagements will now be handled by my assistant Christine Walter.  You can learn how to contact her about a possible lecture by heading over to the Speaking page on this website.  Christine will be the point person for travel arrangements, receipts, honorariums, and just about everything else related to my schedule. She is happy to work with your institution to make something happen.
See you on the road!