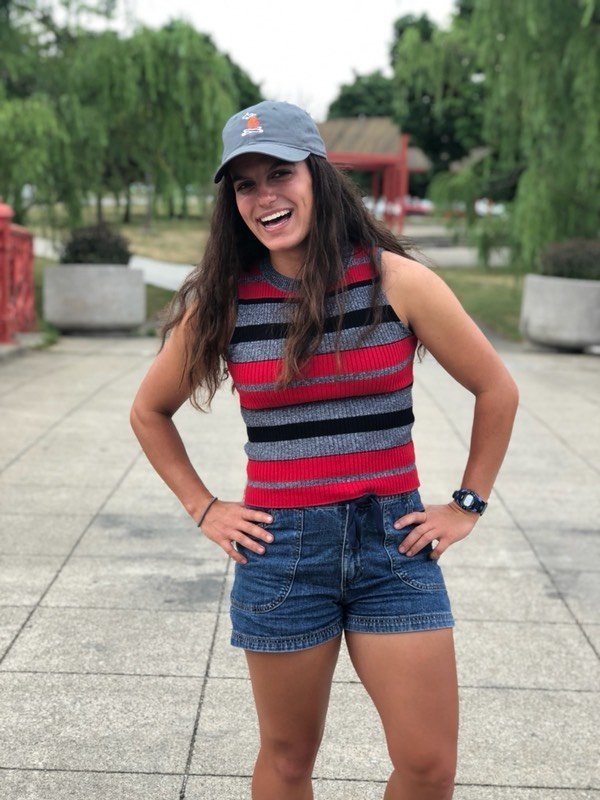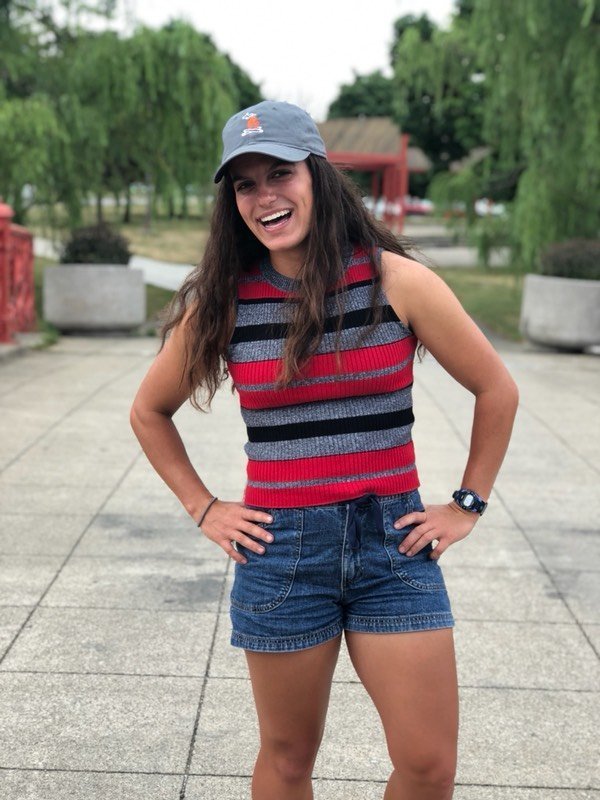 A few weeks ago we introduced Annie Thorn, a first-year history major from Kalamazoo, Michigan and our new intern here at The Way of Improvement Leads Home.  As part of her internship she will be writing a weekly column for us titled "Out of the Zoo."  It will focus on life as a history major at a small liberal arts college.  Enjoy! –JF
This past fall semester, I joined my fellow Messiah College first-year students (mostly history majors) in a once-weekly night class that introduced us to the discipline of history. The assigned text for the class (Why Study History? by TWOILH's own Professor Fea) argued that history is the act of reconstructing the past. We learned that as history students–and future historians–we are not responsible for procuring a long list of names and dates to commit to memory, but rather for putting flesh on the bones of the men and women who held those names and lived at those times, bringing the past to life for others to see.
I soon realized, after being introduced to this idea, that I had already been in the business of making history come alive for over a decade. No, I didn't start reading Civil War soldiers' diaries at the age of seven, or rifle through important documents at an archive for a fourth grade social studies project, but I did use what meager supply of knowledge I already possessed and combined it with my imagination to craft a picture of what the past might've been like. Spurred on by something I learned from an American Girl book, a local museum, or a PBS television show, I found joy through inserting myself into the past–it came alive to me.
I can't quite explain why I so often entertained myself as a child by imagining what it would've been like growing up in 18th century Massachusetts or 14th century England rather than 21st century Michigan, but I think it has something to do with Adventures in Odyssey. My sister and I listened to cassette tapes of Adventures in Odyssey–a Focus on the Family radio show about a Soda Shop owner and inventor Mr. Whittaker–every night before going to sleep. In the show, Mr. Whittaker's prized invention was a machine called "The Imagination Station" that could transport kids back in time and teach them about anything they could imagine–anything from the story of Moses to the Lewis and Clark expedition to the American Revolution. The Imagination Station made the past real to anyone who stepped inside. I didn't have a machine, but I used what I did have to make the past as real to me as I could.
Now historians cannot simply replace facts with imagination–we can't just make up what we don't know when doing our research, even if it would be much easier that way. When studying history, it's dangerous to make inferences based off of our own desires or experiences, rather than filling in gaps of the narrative we are constructing with historical context. If we fall into this habit, our imagination can get out of control and we risk resurrecting something akin to Frankenstein's creature rather than an accurate depiction of the past. In moderation, though, I do think imagination remains an important tool for historians–when we use our imagination, informed by our knowledge, to walk around in the shoes of the men and women we study, the past truly comes alive.