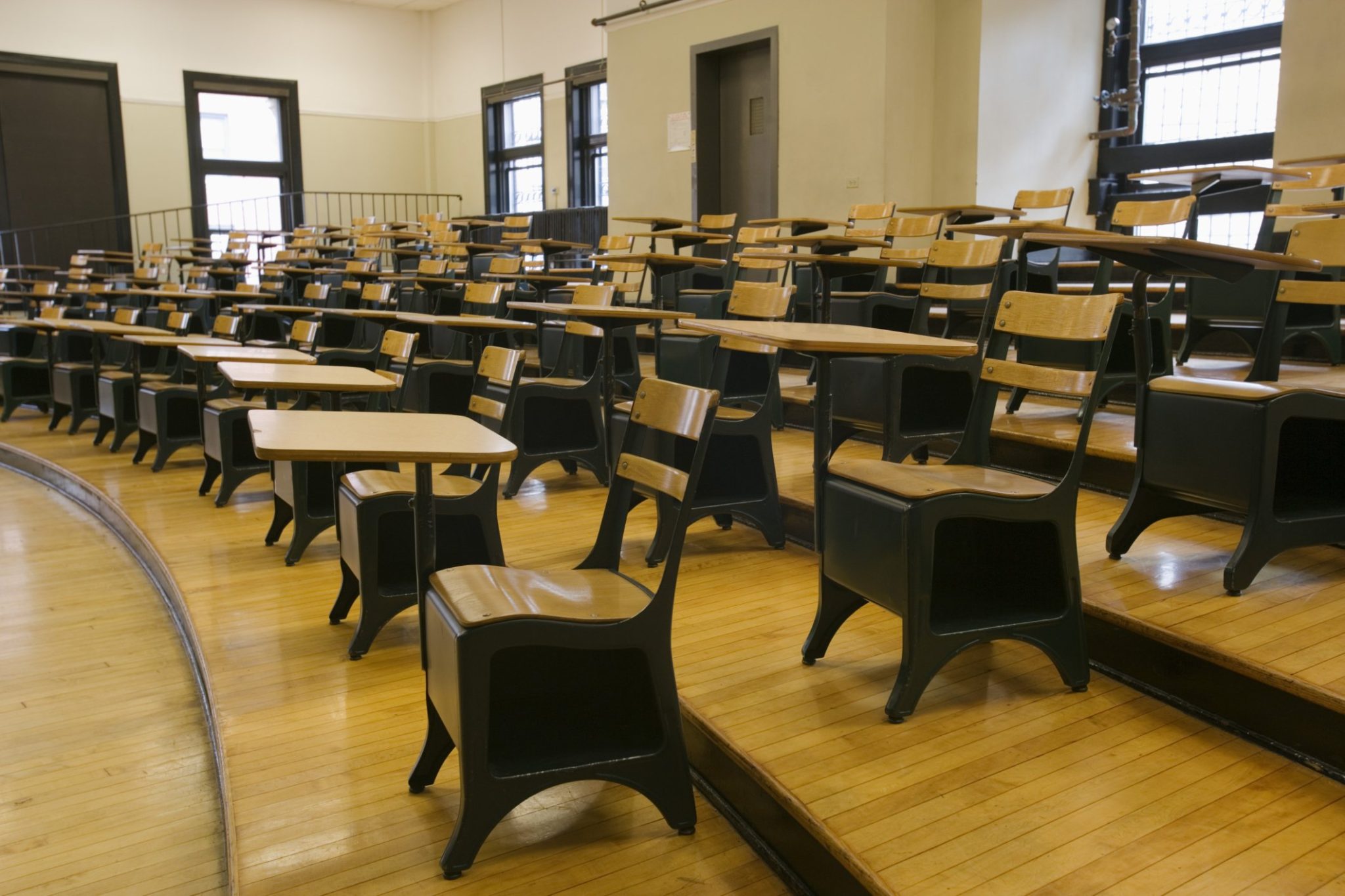 Here is the latest from the American Historical Association:
After years of declines, undergraduate enrollments in history courses held steady in the last academic year. Last summer, the AHA conducted its third annual survey of history departments and joint academic units, and received 120 complete responses for the past four academic years, the most recent of which was 2017–18. The responses suggest that the overall number of undergraduate students enrolled in history courses changed little from 2016–17. Enrollments slipped down less than 0.5 percent at US institutions. When Canadian institutions are included in the total, enrollments were almost identical (up less than 0.01 percent).
Read the rest of Julia Brookins's piece at Perspectives on History here.