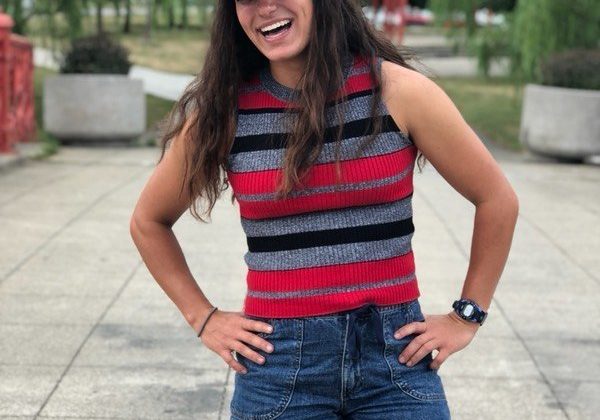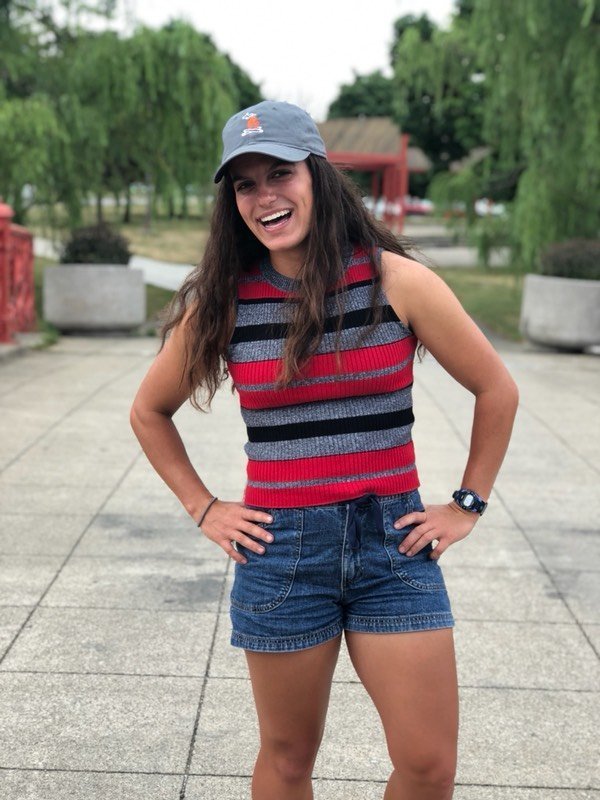 The Way of Improvement Leads Home blog is happy to announce that we have a new intern!
Annie Thorn, a first-year history major from Kalamazoo, Michigan, has joined the team for the 2019 Spring semester and (hopefully) beyond.  Annie replaces Devon Hearn, who is off student teaching this semester in preparation for her May 2019 graduation.
Annie will be handling our "Morning Headlines" feature and will facilitate the ever-popular Author's Corner feature.  She will also be helping us with research and other TWOILH assignments.
I first met Annie when she came to my office as a high school senior with an interest in public history. I vividly remember my conversation with Annie, her sister, her mother, and a friend.  She thought Messiah College was a bit too far from home, but I informed her that if my daughter Allyson could travel from Mechanicsburg, Pennsylvania to Grand Rapids, Michigan to attend Calvin College then she could travel from Kalamazoo to Mechanicsburg to attend Messiah!  She was convinced. (Or I like to think that's how it happened).  We often joke about waving to one another on the PA Turnpike as we pass each other going in the opposite directions!  🙂
As a first-year student, Annie is not sure how she will use her history major after she graduates. She is doing a public history concentration, but she also has an interest in ministry.
I am looking forward to working with her.   Please use the comments section, Facebook, and Twitter to welcome Annie to The Way of Improvement Leads Home team!