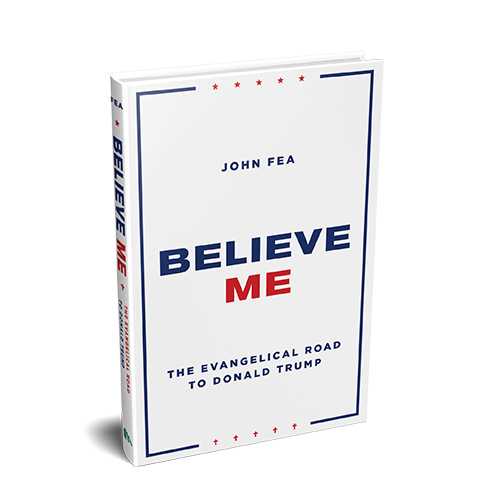 Great news.  Historian, public intellectual, and writer Amy Bass has chosen Believe Me: The Evangelical Road to Donald Trump as one of her favorite books of the year written by friends!  See her list here.  Thanks Amy!
Listen to Amy talk about her recent book One Goal: A Coach, a Team, and the Game Brought a Divided Town Together on Episode 33 of The Way of Improvement Leads Home Podcast.
Meanwhile, over at The Gospel Coalition, Jared C. Wilson of Midwestern Seminary has picked Believe Me as one of his "top books of 2018."  Thanks, Jared!