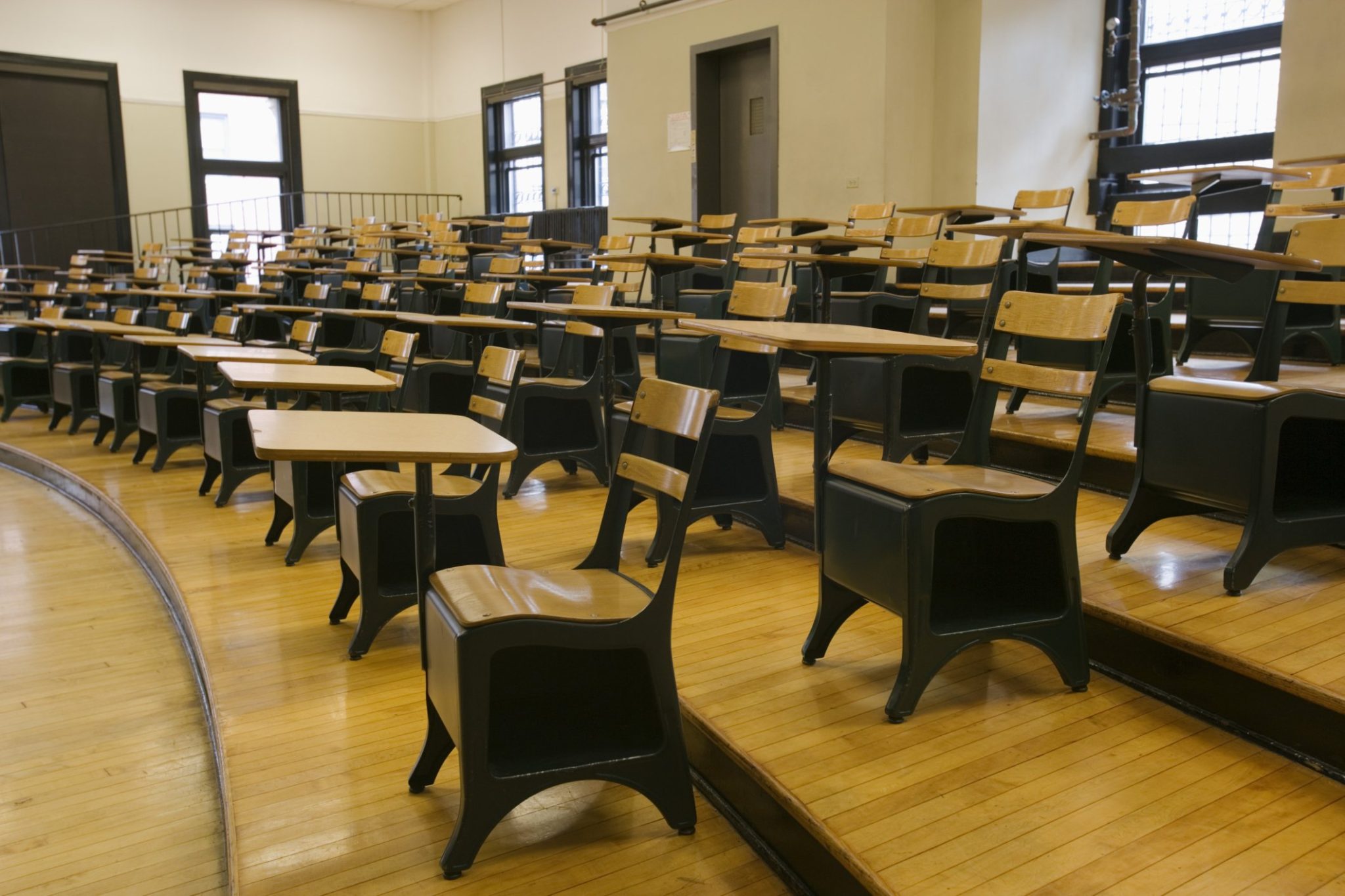 Nancy Bunge thinks so:
Research on student evaluations of teaching suggests that the gender and age bias most colleges pride themselves on avoiding contaminate those evaluations, along with other nonacademic factors — like "sexiness." Since many institutions of higher learning use these surveys to determine whether faculty keep their jobs or get raises, their unreliability matters. But the impact these student reviews have on the quality of education raises even more troubling issues: Students give better evaluations to people who grade them more generously.
Instructors who figure this out could give higher grades to secure tenure or a bigger raise. Grade inflation offers persuasive evidence that some faculty members have succumbed to this temptation. In other words, standards decline, so students learn less as the cost of their education rises. Ironically, this happens because students are now considered customers, so colleges want to keep them happy.
Read the rest at the Chronicle of Higher Education.