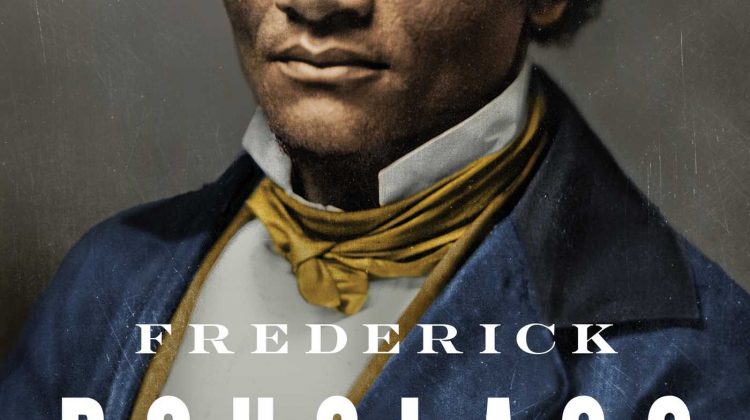 As many of you know, Blight is the author of the recently released Frederick Douglass: Prophet of Freedom.  I was hoping to read Blight's book before I teach Douglass's Narrative in a couple of weeks, but I don't think I am going to have the time.
Here is a taste of an interview with Blight at History News Network:
Q. You worked on this book for ten years, but first began researching Douglass as a PhD student. What initially inspired you to study Douglass? Did you always plan to write a biography of Douglass?   
After that first book in the late 1980s, and over time, I edited new editions of Douglass's first and second autobiographies, a new edition of the Columbian Orator (the book that changed Douglass's life as a slave), and I had written a number of essays on the former slave.  But I did not really intend to write a full biography until I encountered the Evans collection in Savannah.  Only then did I decide to attempt a full life of Douglass.  I was initially inspired to study Douglass in graduate school in the early 1980s because I wanted to research and write about abolitionists and the coming of the Civil War.  I especially wanted to probe the stories of black abolitionists. Douglass was the greatest perhaps of all abolitionists, and I was especially drawn to the famous orator and writer's masterful use of words.  The research for this biography took me many places and to many archives in the US and the UK.  The places in Douglass's life are very important to his biography.
Read the rest here.