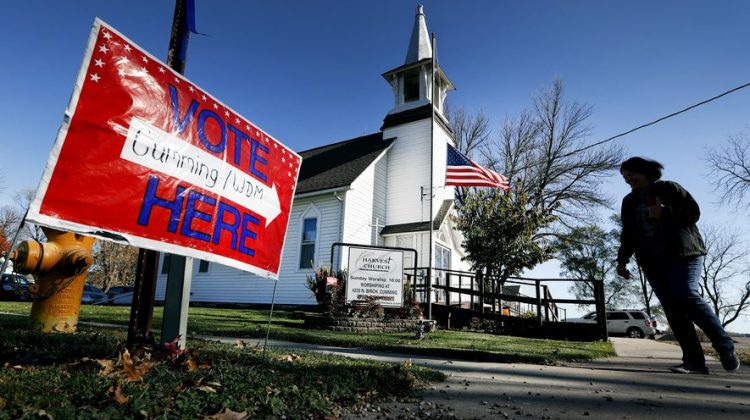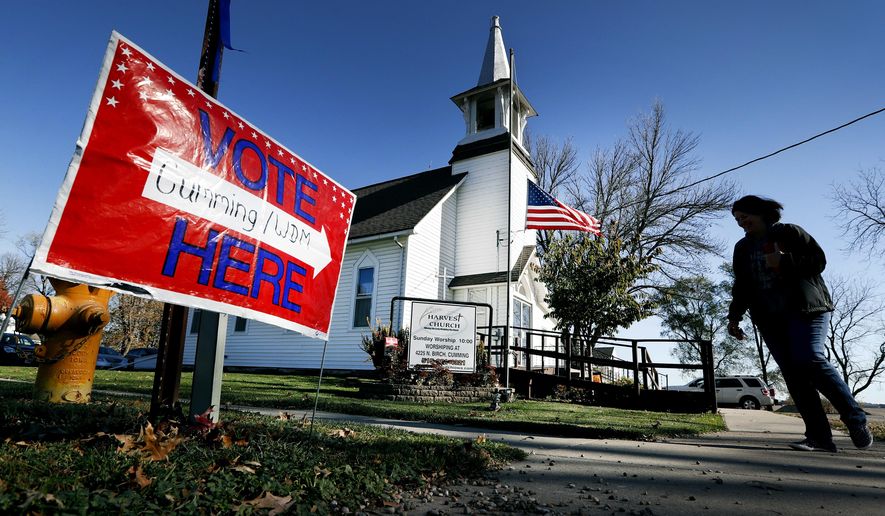 Last week we pointed out a few key races in the 2018 midterm elections where evangelicals might make a significant difference.  Over at New York Magazine, Ed Kilgore tells us how white evangelicals actually voted.  Here is a taste of his piece:
The perception that white Evangelicals are especially happy with Trump was reinforced by their voting behavior in some of the key 2018 Senate races where POTUS was heavily involved. In Indiana, where Trump campaigned twice during the last week of the midterms (alongside his conspicuously Evangelical Hoosier vice-president Mike Pence), white Evangelicals rose from 39 percent of the electorate in 2016 to 41 percent, and gave GOP Senate nominee Mike Braun 72 percent of their vote (three points higher than winning Republican candidate Todd Young in 2016). Braun won. In Missouri, Trump also made a late appearance for GOP Senate candidate Josh Hawley. The percentage of the electorate represented by white Evangelicals rose from 35 percent to 38 percent, and Hawley got 75 percentof it, a higher percentage than winning GOP candidate Roy Blunt in 2016. In Florida, Trump campaigned for Senate candidate Rick Scott and gubernatorial candidate Ron DeSantis. The white Evangelical share of the vote there rose by an amazing nine points, from 20 percent in 2016 to 29 percent this year. Scott won 80 percent of this elevated vote, and DeSantis won 77 percent (not quite as much as the otherworldly 84 percent won by Marco Rubio — a particular Evangelical favorite — during his easy 2016 win, but still an impressive showing).
In some states white Evangelicals were already so wildly pro-Republican in 2016 that matching or beating their performance in that landmark year was a nearly impossible goal. In Georgia's very close gubernatorial election, white Evangelicals represented just over a third of the electorate, and gave 88 percent to Brian Kemp — four points less than the 92 percent Trump won in that demographic in 2016. In Texas's very close Senate race, where white Evangelicals were just over a fourth of the electorate, Ted Cruz got 81 percent of this vote — again, four points less than Trump's 85 percent in 2016. These are all astounding numbers for a group of people that spans every income and educational level, and a lot of religious denominational differences as well.
Read the entire piece here.