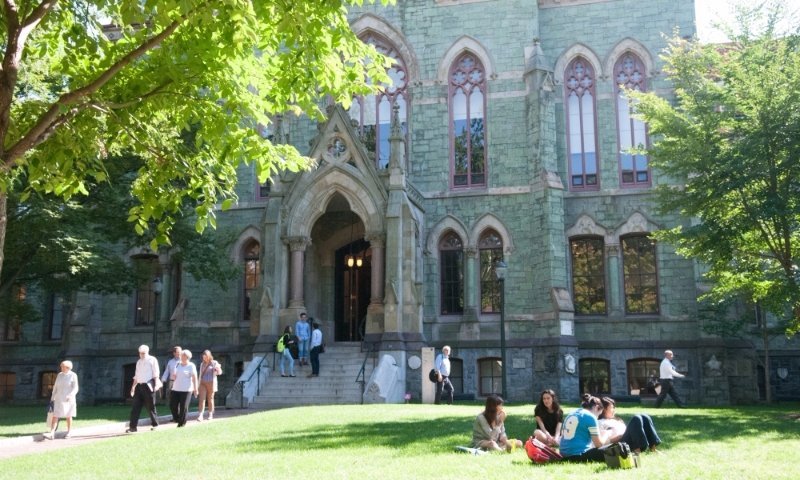 Penn will be the first Ivy League college to offer an online bachelor's degree.  Here is a taste of Beth McMurtrie's piece at The Chronicle of Higher Education:
Starting next fall, the University of Pennsylvania will offer what it says is the first online bachelor's degree at an Ivy League college, an illustration of the growing credibility and popularity of online education.
Designed for adult learners, the program will confer a bachelor of applied arts and sciences, and will enroll students through the School of Arts and Sciences' College of Liberal and Professional Studies, which serves working adults and other nontraditional students.
Nora E. Lewis, vice dean of professional and liberal education, said that while roughly 500 adults are earning bachelor's degrees part time through the college, Penn realized it could do more to serve nontraditional students. Only 30 percent of adults over 25 hold a bachelor's degree, she noted.
Read the entire piece here.