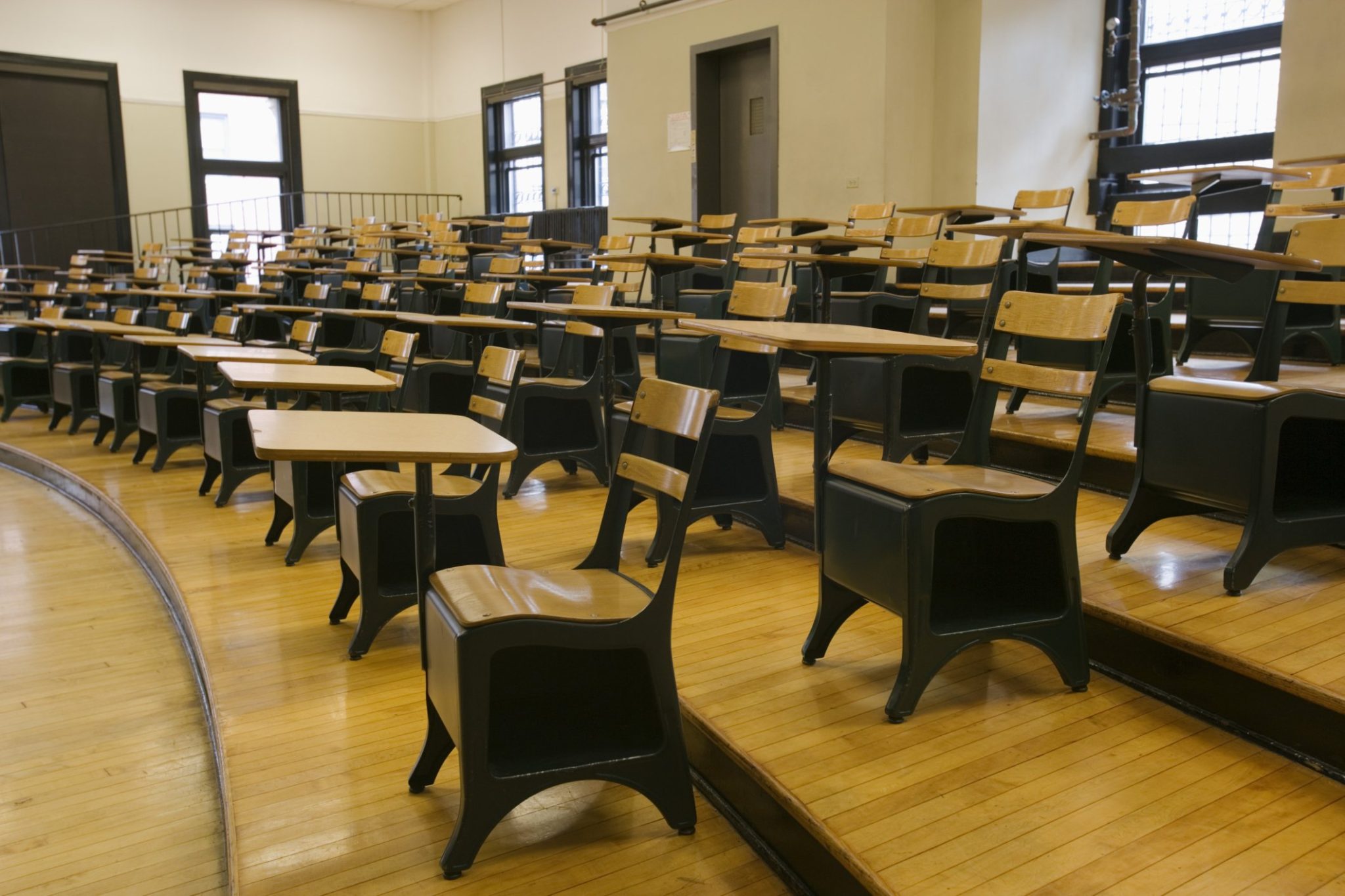 Over at Inside Higher Ed, Doug Lederman asks "will trying new teaching techniques tank my evaluations?"  I have asked this question many times during my 20+ years in higher education.  In the following excerpt, Lederman reflects on a study suggesting that teachers who lecture get better student evaluations:
The survey asked instructors to assess their teaching styles on a continuum from "highly alternative" to "highly traditional," and the vast majority called themselves "mostly traditional with some alternative features." Respondents said they lectured between 40 and 80 percent of the time, using a range of other techniques for the rest — small-group and whole-class discussions, sometimes involving clickers, in-class online quizzes, etc.
Instructors were then asked whether the use of more interactive teaching techniques had affected their teaching evaluations, and the vast majority said they did — mostly positively. Forty-eight percent believed their student evaluations had improved, about a third (32 percent) said there had been no effect and one in five (20 percent) felt that their evaluations had fallen.
Digging deeper into the data, the researchers found that the instructors most likely to report lower evaluations (and to generate direct student complaints) were those who lectured the least. Those who reported lecturing between 20 percent and 60 percent of the time were likeliest to report an increase in positive student evaluations, while those who lectured less than 20 percent of the time were likelier than others to see their evaluations worsen.
Asked why they thought that was the case, instructors who saw their evaluations worsen were mostly likely to say they believed students "do not feel like they are being 'taught' when lecturing decreases," while others said that they did not think students want to work actively during class time. "They want to be spoon-fed, not think," one respondent said.
Read the entire piece here.