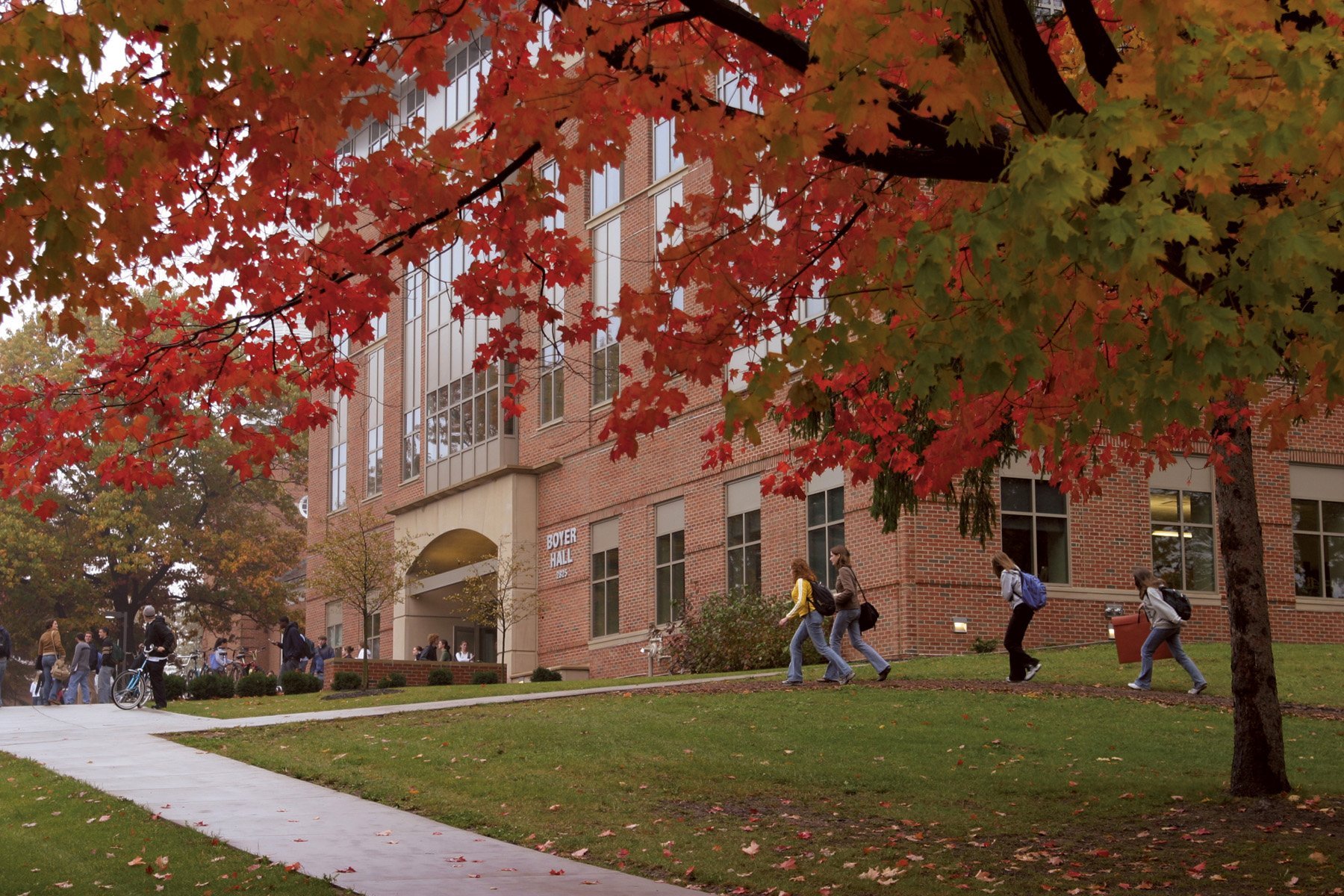 This ad will appear in all the usual places very soon, but I thought I would also post it here at the blog. Starting date is August 2019.   Feel free to share and spread the word.
The Department of History at Messiah College invites applications for a term-tenure track position in Public History with expertise in post-1865 United States History.
Applicants must be committed to working closely with undergraduate students. Teaching responsibilities will include an advanced course in public history, upper-division courses in area of specialty, a United States history survey from 1865, and first-year interdisciplinary general education courses. We are especially interested in candidates who could offer one or more upper-division courses in subfields of public history and American social history.
Ph.D. in Public History/United States History, with specialization in post-1865 American history. We seek faculty committed to undergraduate teaching and research in the context of a Christian liberal arts college.
The history major at Messiah College allows students to study a wide range of historical periods and subjects ranging from public and digital history to courses in American, European, Ancient Mediterranean, World, and South Asian history. We emphasize the cultivation of a breadth of historical learning along with liberal arts skills of research methods, critical thinking, and high-quality writing. History majors take a standard sequence of core courses in historical surveys, methods, and historiography, and then have the option of selecting from a range of upper-division classes in American History, Classical and Medieval European History, Modern European, Public History, and World History. History majors seeking careers in secondary education (grades 7-12) have an option of completing the state credentialing program in conjunction with the Education Department. The department also offers minors in history, digital public humanities, and Classical, Medieval and Renaissance studies, as well as many enrichment opportunities, including interdisciplinary study, undergraduate research honors theses; collaboration with professors on research; internships with museums, historical archives, and governmental agencies; study-abroad semesters and short-term trips around the world; archaeological training; digital projects; and service-learning.
We are a department of six full-time faculty and approximately 45 majors. Students are encouraged to think independently, engage in fruitful debate, and become citizens committed to service, social justice, and reconciliation. The department maintains strong collaborations across campus with the Center for Public Humanities, Teacher Education Program, Office of Diversity Affairs, and the Oakes Museum of Natural History, and off campus with the city of Harrisburg, county and state archives, and regional schools. Our faculty work closely with students to consider how a history major provides a set of transferable skills that will allow them to access diverse opportunities for employment. Our graduates pursue employment and graduate school in a variety of fields, including history, public history, religious studies, journalism, communication, education, sociology, library science, business, law, computer science, data analytics, theology, among many others.
Read the entire ad here.