[youtube https://www.youtube.com/watch?v=6QPH0Q7ceR0&w=560&h=315]
It seems like George Orwell was about thirty-five years too early.  Read here.
Orwell wrote in 1984: "He who controls the past controls the future. He who controls the present controls the past."   Trump is not only attempting to control the past by lying about it, but he is also trying to control the past by convincing ordinary people that America was once "great."  Since he currently has power in the present, he can manipulate the nostalgic longings of ordinary people for an American golden age.
And far too many American evangelicals are going along with it all.  I heard someone once wrote a book about this.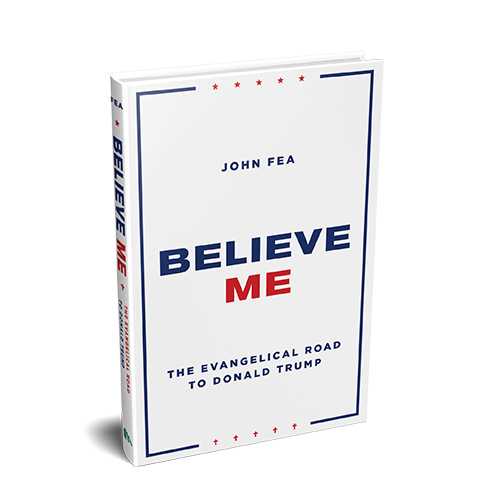 It is time to stay vigilant.  John Hope Franklin described historians as "the conscience of the nation."  He also said that "essence of scholarship is truth."  It is hard to call such vigilance paranoia. I prefer to call it citizenship.  I prefer to call it truth-telling.
As my old friend Philip Vickers Fithian once said, "political jealousy is a laudable passion."