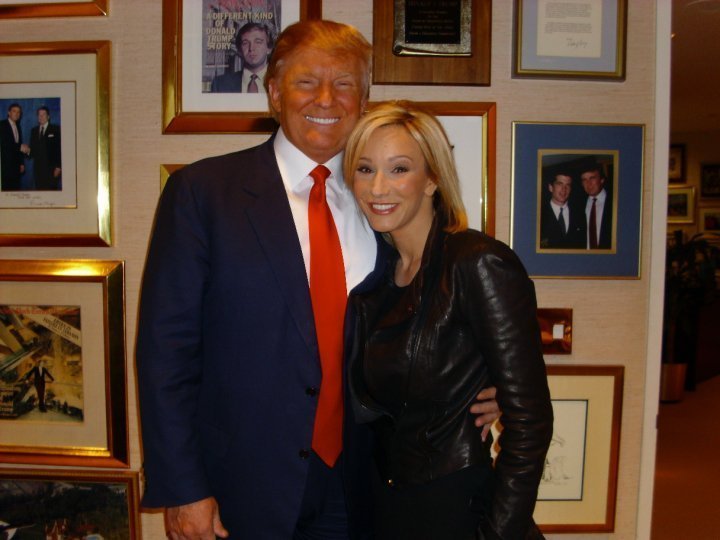 Last week we did a post on Paula White's defense of Donald Trump's immigration policy.  Get up to speed here.
Now White has turned to the Christian Post to take on her critics.
Here is a taste:
During the interview I made an off-handed comment that although Jesus was a refugee as a baby, he didn't break the immigration laws of his time, or else he wouldn't be sinless or our messiah. Within a few days I was surprised to see my name all over the media as they excoriated a comment made by "Trump's spiritual advisor." On CNN's Anderson 360, a Catholic priest said my comments were "appalling" and "reprehensible" and that he didn't know what Gospel I was reading.
I don't mean to impugn anyone's character, but it certainly seemed like those reporting on the story were less offended by what I said as they were excited to criticize someone associated with the Trump administration. They weren't just inferring I lacked compassion, they were calling me dumb, and by extension, all evangelicals who support the president.
As a blonde female, and as a pastor, this isn't the first time someone has called me stupid. Sadly, it comes with the territory. And while the Bible may say turn the other cheek, it does not say allow bullies to treat you like a punching bag. The truth matters too much and, in this instance, the lives of thousands of immigrant children and their families are impacted by what our nation decides to do regarding our immigration policy.
Read the rest here.   White thinks that the only reason people criticized her is because they want to attack a supporter of Donald Trump.  In other words, she thinks this is all about politics.  Maybe she is right.  But many of us criticize Trump-loving court evangelicals because they use really bad theology to prop-up the president.