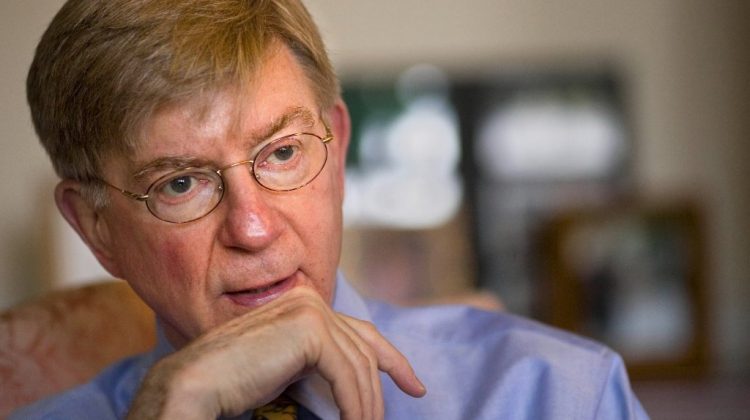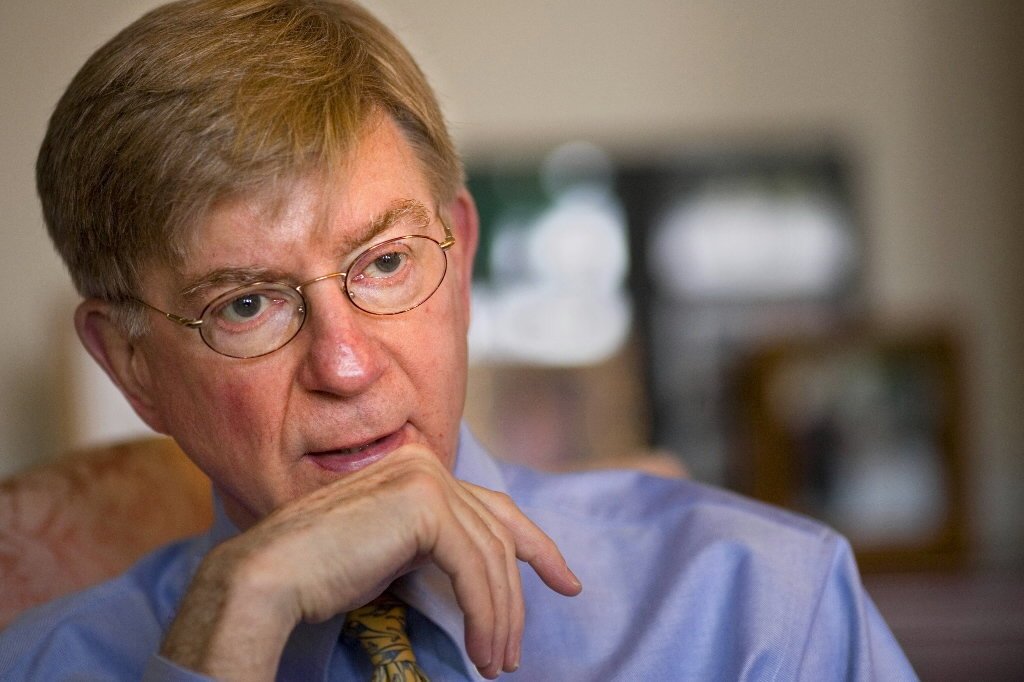 Conservative columnist George Will has already told conservatives to vote for Democratic candidates in 2018.  In today's column he calls Trump a "sad, embarrassing wreck of a man."  Here is a taste:
Like the purloined letter in Edgar Allan Poe's short story with that title, collusion with Russia is hiding in plain sight. We shall learn from special counsel Robert S. Mueller III's investigation whether in 2016 there was collusion with Russia by members of the Trump campaign. The world, however, saw in Helsinki something more grave — ongoing collusion between Trump, now in power, and Russia. The collusion is in what Trump says (refusing to back the United States' intelligence agencies) and in what evidently went unsaid (such as: You ought to stop disrupting Ukraine, downing civilian airliners, attempting to assassinate people abroad using poisons, and so on, and on).
Americans elected a president who — this is a safe surmise — knew that he had more to fear from making his tax returns public than from keeping them secret. The most innocent inference is that for decades he has depended on an American weakness, susceptibility to the tacky charisma of wealth, which would evaporate when his tax returns revealed that he has always lied about his wealth, too. A more ominous explanation might be that his redundantly demonstrated incompetence as a businessman tumbled him into unsavory financial dependencies on Russians. A still more sinister explanation might be that the Russians have something else, something worse, to keep him compliant.
The explanation is in doubt; what needs to be explained — his compliance — is not. Granted, Trump has a weak man's banal fascination with strong men whose disdain for him is evidently unimaginable to him. And, yes, he only perfunctorily pretends to have priorities beyond personal aggrandizement. But just as astronomers inferred, from anomalies in the orbits of the planet Uranus, the existence of Neptune before actually seeing it, Mueller might infer, and then find, still-hidden sources of the behavior of this sad, embarrassing wreck of a man.
Read the rest here.