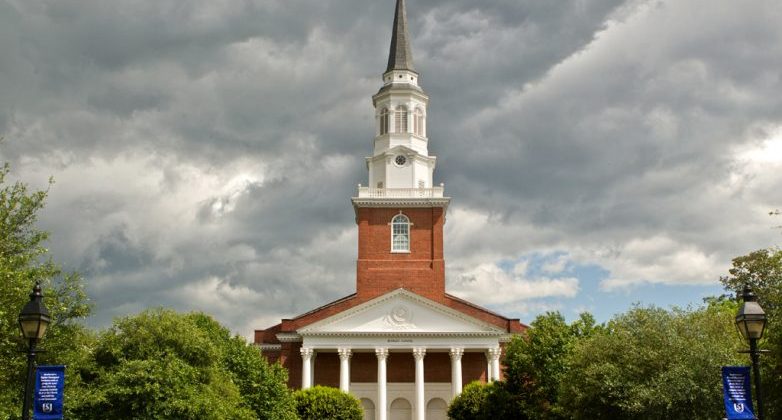 We blogged about this last week.  Southern Baptist blogger Wade Burleson suggested that files pertaining to a 2003 rape of a student at Southeastern Seminary during the Paige Patterson presidency were removed from the seminary archives when Patterson left for Southwestern Seminary.  Get up to speed here.
It looks like Danny Akin, the current president of Southeastern, has weighed-in.  Here is a taste of Michelle Boorstein's and Sarah Pulliam Bailey's reporting at The Washington Post:
Danny Akin, president of Southeastern seminary, said he couldn't confirm if the Southwestern leaders were referring to Lively's alleged 2003 rape at his school. Akin said he believes files that would help them investigate the incident were taken from Southeastern when Patterson left that same year to become president at Southwestern in Texas.
"Whether by mistake or intentionally, I don't know. We think there are files that probably belong to Southeastern so we've asked folks at Southwestern to look into that. They're in the process of doing that," he said.
Read the entire piece here