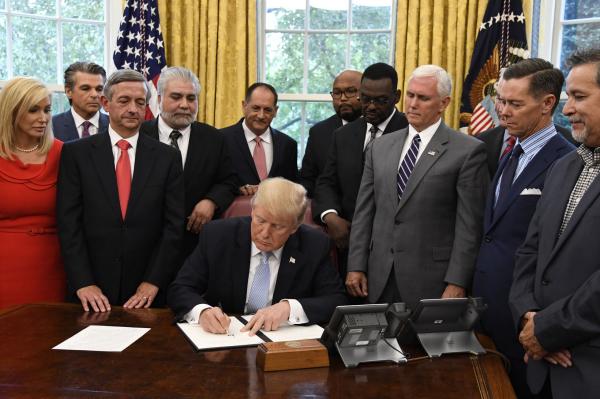 Check out Laurie Goodstein's piece on anti-Trump evangelicals at The New York Times.  The article focuses on Shane Claiborne and the recent Red-Letter Revival in Lynchburg, but it also mentions our phrase "court evangelicals" and links to The Way of Improvement Leads Home blog.
Here is a taste:
The revival last month was the most energetic of several recent attempts by Christians in various camps to confront what they see as Mr. Trump's "court evangelicals" selling out the faith. The critics have written columns, and a book called "Still Evangelical?" They convened a closed-door summit last month at Wheaton College. A number of bereaved, eminent elders plan a procession to the White House soon to hand over their manifesto, "Reclaiming Jesus: A Confession of Faith in a Time of Crisis."
Read the entire piece here.