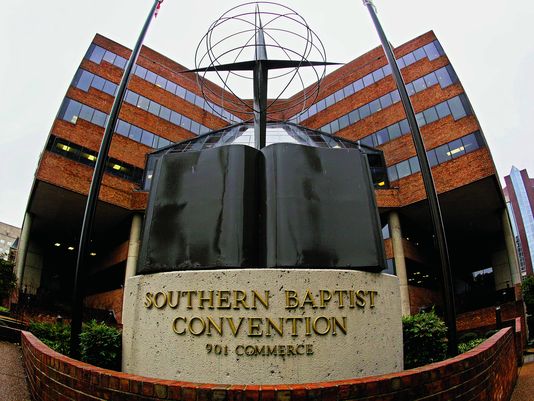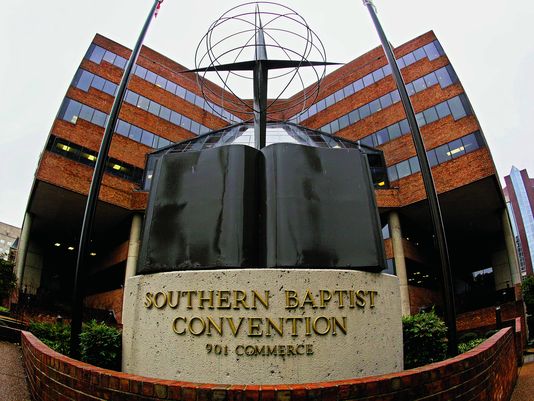 Over at EthicsDaily.com, Zach Dawes has a piece on a resolution that will go up for consideration this summer at the annual meeting of the Southern Baptist Convention.
This all reminds me of the time Glenn Beck fans called me at work to attack me for believing in social justice and then compared me to Hitler, Louis Farrakhan, and Woodrow Wilson.  (Yes, you read that correctly).
Here is a taste of Dawes's piece:
I remember well when Glenn Beck first spoke out against social justice.
In a March 2010 radio broadcast, Beck urged listeners, "I beg you look for the words social justice or economic justice on your church website. If you find it, run as fast as you can."
Eight years later, a Southern Baptist pastor in Texas has called social justice "evil" in a resolution submitted for consideration by the Southern Baptist Convention's Resolutions Committee at the meeting this summer.
The resolution, which cites Beck and Jerry Falwell Jr. as "authoritative voices" warning about the dangers of social justice, says "eco-justice, economic justice, racial justice and global justice" are variations that also should be rejected.
Among other things, it asserts that social justice "seeks to stoke discontentment," "is based on the anti-biblical and destructive concepts of Marxist ideology" and "should be considered evil in that it is a vehicle to promote abortion, homosexuality, gender confusion and a host of other ideas that are antithetical to the gospel."
Also notable is a critique of Russell Moore, who leads the SBC's Ethics and Religious Liberty Commission, for his social justice writings and projects.
Read the entire piece here.