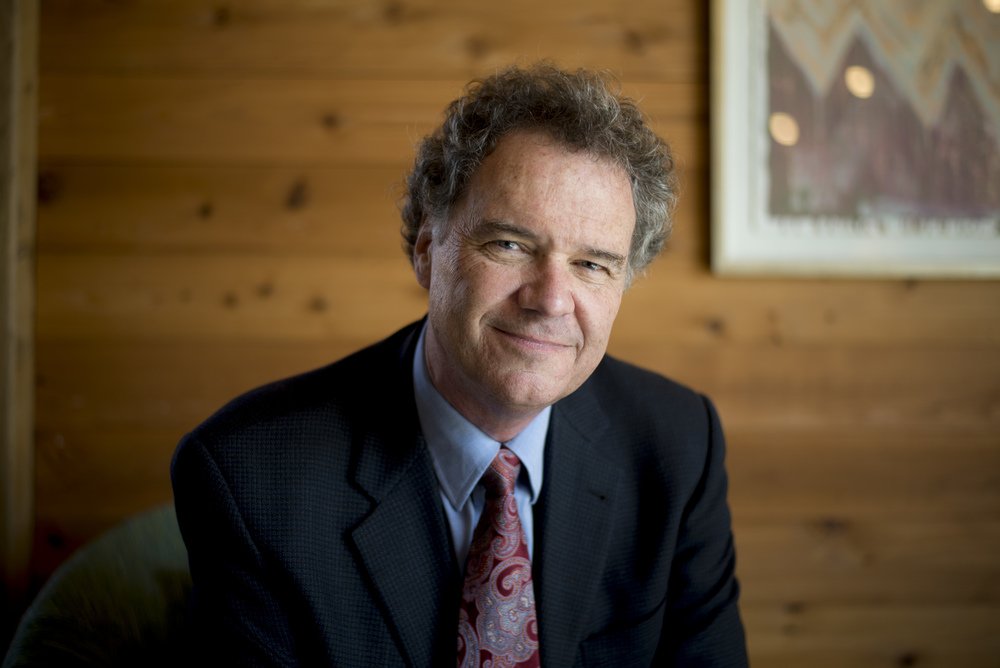 This is a great piece on the noted American historian.  A taste of Gary Robertson's article at Richmond Magazine:
In a life that continues to be marked by leadership, accolades and influence, Ed Ayers — the son of a Tennessee used-car salesman and a fifth-grade teacher — says that when his feet hit the floor every morning, his mind is usually turned toward the book he's currently writing or the one he's going to write next.
"I don't belong to any school of anything. I don't feel I'm carrying a flag for any cause. I just kind of have a desire to write a history in which everybody has a place. My dream is to connect with as broad an audience as I can, with different people. It's what I do most uniquely," says Ayers, one of the nation's best known historians of the American South.
When he left the presidency of UR in 2015, Ayers made a rapid beeline to a rural property near Charlottesville that he and his wife, Abby, have owned since 1986. In recent years, it has served as a retreat.
Read the entire piece here.