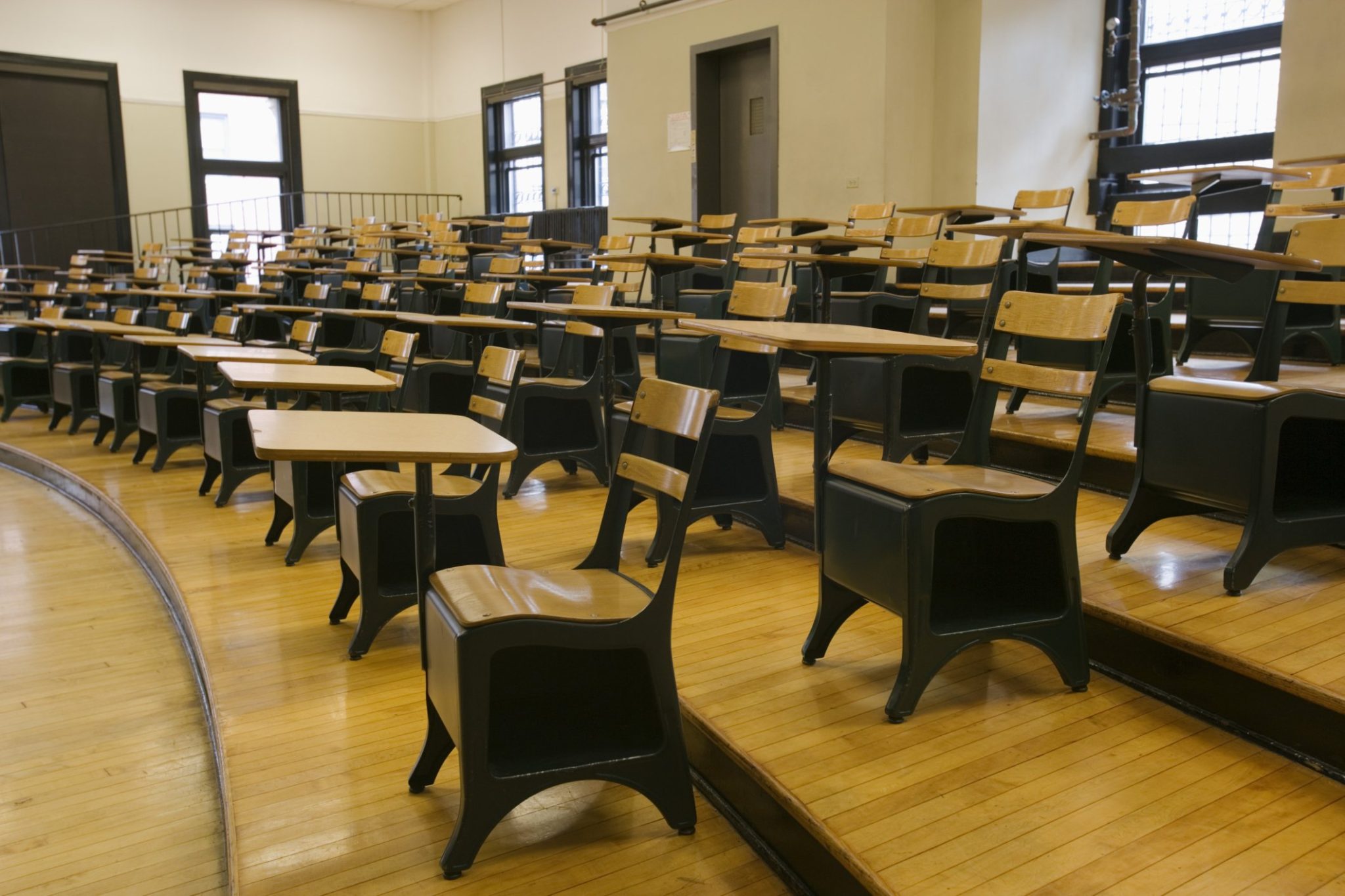 I have a month or two left as chair of the Messiah College History Department. At the end of the 2017-2018 academic year I will have completed 2 four-year terms.  I am sure I will reflect more fully on this experience as my tenure winds down in May and June.  But right now I have been giving some thought to where my teaching duties will lie over the course of the next decade now that I am giving up administrative responsibilities in the department.
Lately I have been seeing a lot of articles about senior professors teaching introductory courses.  I have always believed this to be a good thing.  In fact, the 100-level U.S. survey class (to 1865) has always been my favorite course to teach.  While I was chair I taught it once a year.  In my post-chair life it looks like I may be teaching it in both semesters.
I thought about all of this when I saw Becky Supiano's piece at The Chronicle of Higher Education: "It Matters a Lot Who Teaches Introductory Courses.  Here's Why."
A taste:
Introductory courses can open doors for students, helping them not only discover a love for a subject area that can blossom into their major but also feel more connected to their campus.
But on many campuses, teaching introductory courses typically falls to less-experienced instructors. Sometimes the task is assigned to instructors whose very connection to the college is tenuous. A growing body of evidence suggests that this tension could have negative consequences for students.
Two papers presented at the American Educational Research Association's annual meeting in New York on Sunday support this idea.
The first finds that community-college students who take a remedial or introductory course with an adjunct instructor are less likely to take the next course in the sequence.
The second finds negative associations between the proportion of a four-year college's faculty members who are part-time or off the tenure track and outcomes for STEM majors.
The community-college paper, "Role of Adjunct Faculty in Realizing the Postsecondary Dreams of Historically Marginalized Student Populations," is not the first to examine the link between part-time instructors and student outcomes, said Florence Xiaotao Ran, its lead author. Several previous papers have found a negative relationship between contingent faculty members and student outcomes.
Read the entire piece here.