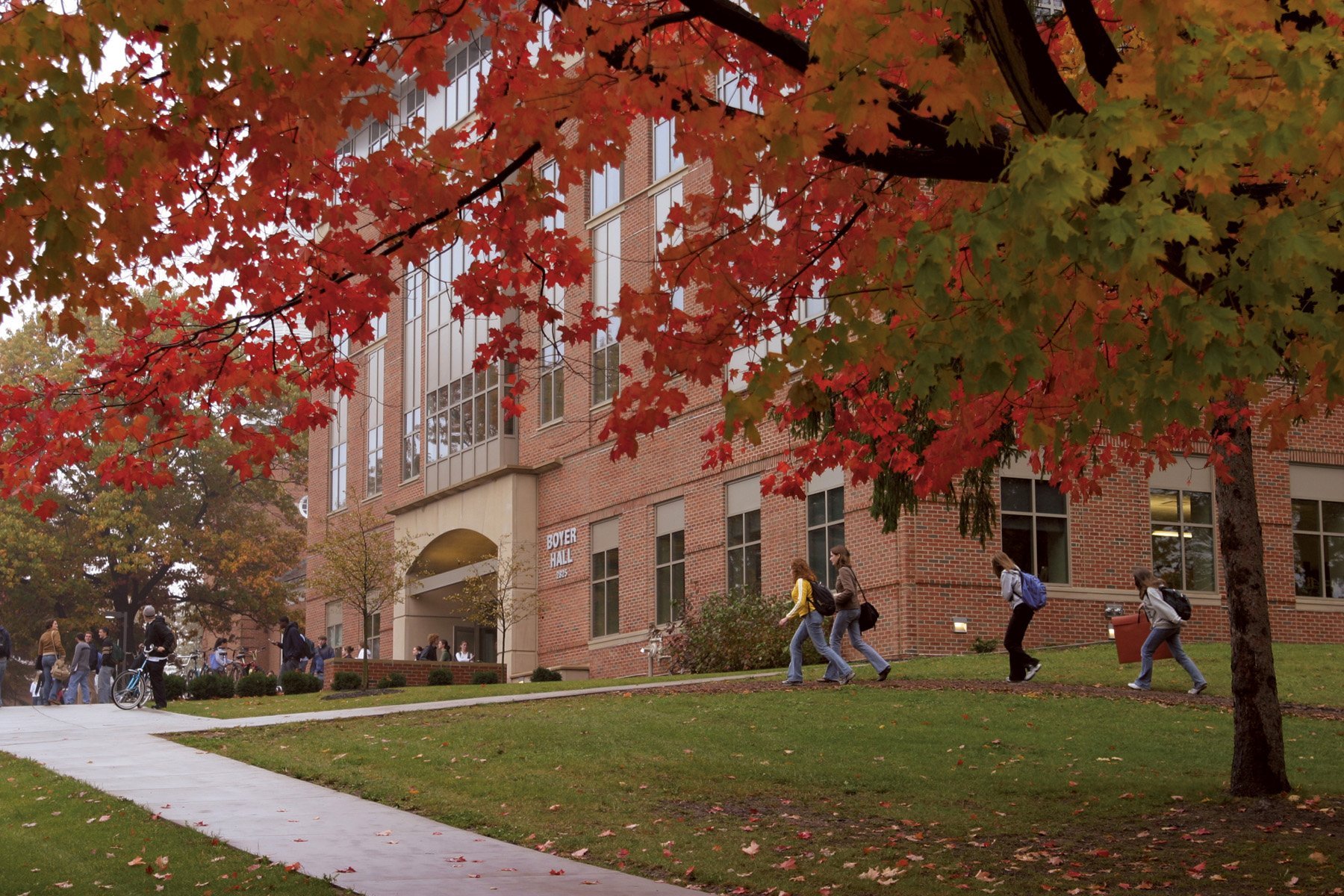 Anyone interested in spending the 2018-2019 academic year teaching in the Messiah College History Department?
One-year Lecturer in post-1865 American history:  The Department of History at Messiah College invites applications for a one-year lecturer position in post-1865 American history beginning August 2018.  Teaching responsibilities will include introductory and advanced courses in post-1865 American history. Ability to teach the United States history survey to 1865, first-year general education courses (First Year Seminar and First Year interdisciplinary CORE), and at least one upper-division course in area of specialty is required. Evidence of strong commitment to teaching undergraduates in the liberal arts tradition is expected.
Qualifications: Ph.D. (preferred) or A.B.D. with focus on post-1865 American history.
The full job ad, with all the necessary instructions for application, will be posted at the Messiah College website in the next few days, but I wanted to give a heads-up to the faithful readers of The Way of Improvement Leads Home.  When the ad appears at jobs.messiah.edu you will see that we are asking for a cover letter, a vita, 3-letters of recommendation, and a completed application.  The load is 4-4.
As you might imagine, we will be moving quickly on this search.  Once the job ad is released we will be accepting applications immediately.  I will be chairing the search.