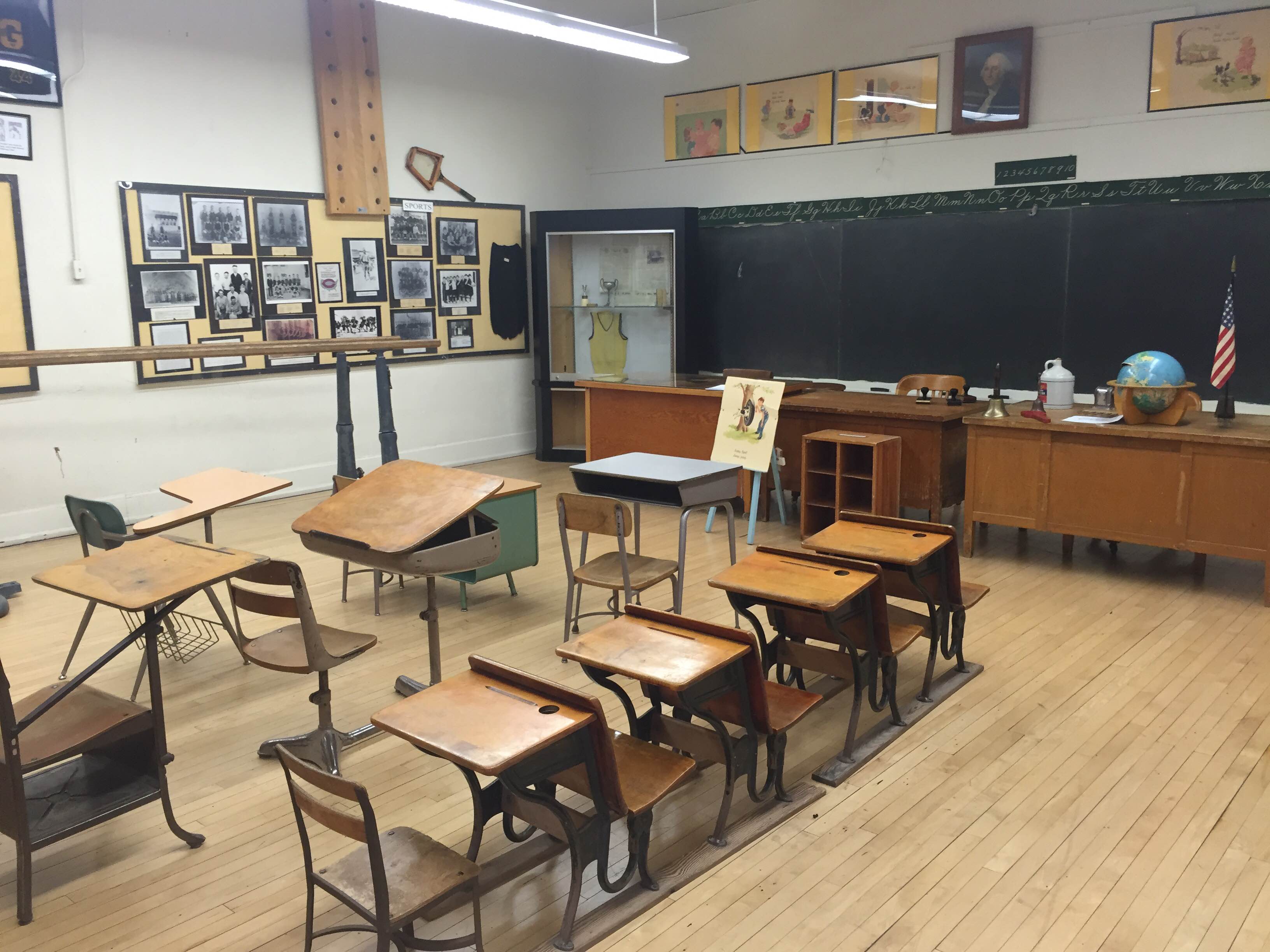 Historians make a lot of claims.  We claim that the study of history produces a set of transferable skills that students can use in the marketplace.  We claim that history teaches principles necessary for a democratic society.  We claim that history teaches critical thinking and might even be an antidote to fake news.
But can we prove it?
This is the question that Sam Wineburg and his team are asking today at Inside Higher Ed.  A taste:
"What are you going to do with that — teach?" Uttered with disdain, it's a question history majors have been asked many times. Clio's defenders have a response. The head of the American Historical Association says that the study of history creates critical thinkers who can "sift through substantial amounts of information, organize it, and make sense of it." A university president asserts that the liberal arts endow students with the "features of the enlightened citizen" who possesses "informed convictions … and the capacity for courageous debate on the real issues." Historians pride themselves on the evidence for their claims.
So, what's the evidence?
Not much, actually. Historians aren't great at tracking what students learn. Sometimes they even resent being asked. Recently, however, the winner of the Bancroft Prize, one of history's most distinguished awards, washed the profession's dirty laundry in public. The article's title: "Five Reasons History Professors Suck at Assessment."
Anne Hyde described what happened when accreditors asked her colleagues to document what students learned. They paid little heed to the requests — that is, until Colorado College's history department flunked its review. Committed teachers all, her colleagues "had never conducted assessment in any conscious way beyond reporting departmental enrollment numbers and student grade point averages."
Among many college history departments, this is routine. To address the issue of assessment, the American Historical Association in 2011 set out on a multiyear initiative to define what students should "be able to do at the end of the major." Eight years, dozens of meetings and hundreds of disposable cups later, the Tuning Project produced a set of ambitious targets for student learning. But when it came to assessing these goals, they left a big question mark.
Read the rest here.