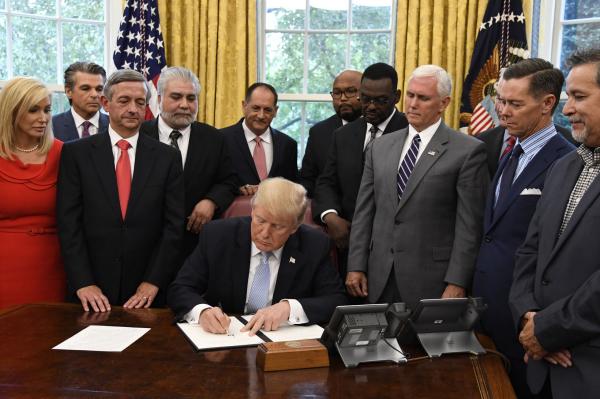 Check out Douglas Todd's piece at the Vancouver Sun.  He asks leading Canadian evangelicals what they think about all the evangelicals in the United States who support Donald Trump.
Here is a taste:
Three Canadian evangelical theologians say the politics of most American Protestants, specifically evangelicals, varies dramatically from that of most Canadian Christians. The three offer ways it remains possible to find meaning and inspiration in Easter.
"Watching from Canada, it can be confusing to make sense of what's going on in the U.S., for Christians and non-Christians alike," said Rev. Ken Shigematsu, head pastor of a large evangelical congregation at Vancouver's Tenth Church. "With the large number of evangelical Christians in America, many of them feel they can influence and even dominate the political process. Canadian Christians (in contrast) see themselves on the margins of society."
Read the rest here.