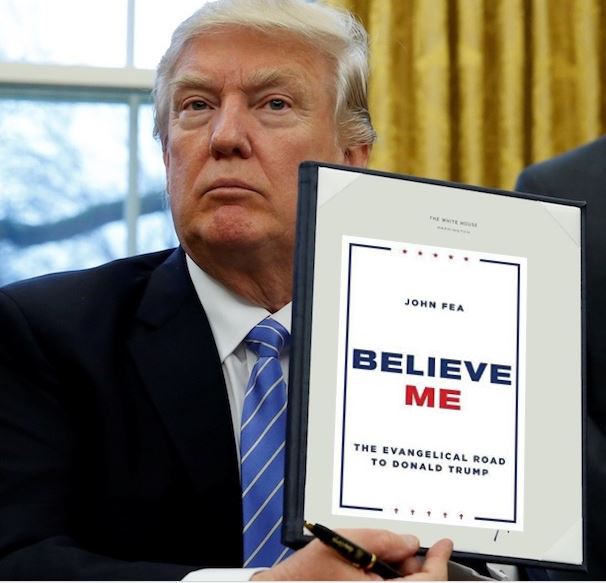 A recent poll has found that almost fifty percent of evangelicals say a Donald Trump recommendation would make them more likely to vote for a candidate.  Meanwhile, fifty-four percent of evangelicals said a Hillary Clinton endorsement would make them less likely to vote for a candidates.
Here is the list of evangelicals' most-trusted celebrity endorsers:
Donald Trump
Mike Pence
George W. Bush
Paul Ryan
Barack Obama
Michelle Obama
Oprah
Joel Osteen
Bernie Sanders
Jerry Falwell Jr.
Here is the list of evangelical's least-trusted celebrity endorsers:
Hillary Clinton
Kim Kardashian
Nancy Pelosi
Bill Clinton
Kanye West
Barack Obama
Michelle Obama
Beyonce
Ellen DeGeneres
Bernie Sanders
Kate Shellnut has a story on this survey at Christianity Today.  Read it here.
A few quick observations:
Joel Osteen is the only minister who made the top ten.
Evangelicals trust Oprah more than ministers to offer them political advice.
The Obamas and Bernie Sanders are on both lists.
Evangelicals do not take political advice from Kim Kardashian, Kanye West, Beyonce, and Ellen, but the fact they they made the "least-trusted" list shows that they are clearly obsessed with these celebrities.